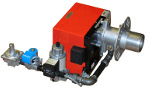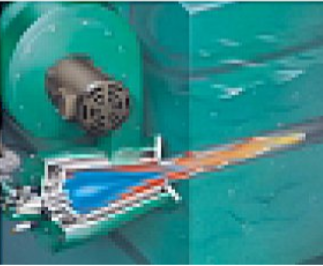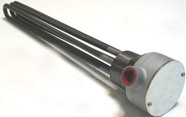 Choice of parts washer heating systems to fit your plant energy source.
---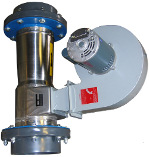 Eliminate steam from your StingRay parts washer with the Automatic Steam Exhaust (ASE) system.
---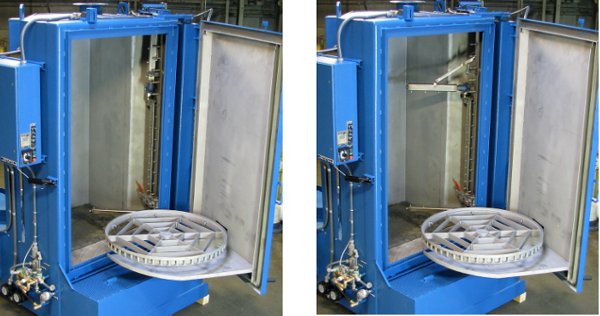 Two machines in one. A standard machine and a shorter ultra high impact machine.
---
Washes and rinses hollow diameter parts where the interior is not ready accessible to standard spray manifold arms.
---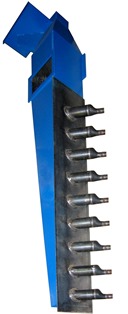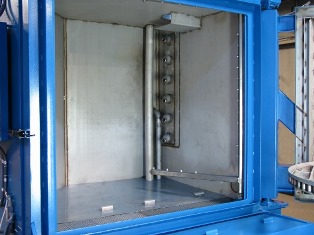 The Hot Air Blow Off (HABO) system speed dries parts.
---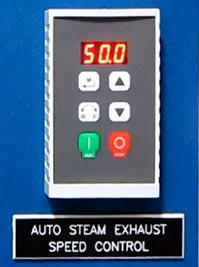 Speeds flash drying of parts at lower cost than Hot Air Blow Off with near equal results.
---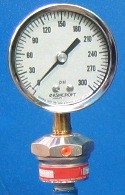 The Pump Pressure Regulator allows the operator to adjust the pressure discharge from the wash nozzles.
---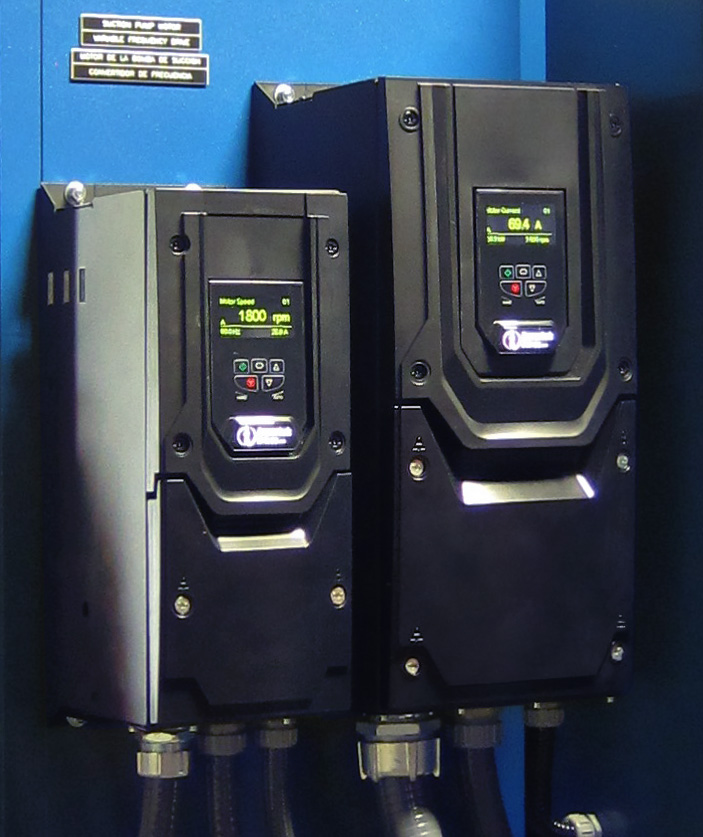 Provides the necessary changes to the parts washer to operate with the identical performance parameters as 60 Hertz.
---
Parts washers for worldwide use.
---
Professional international freight with certified wood crates and VCI corrosion preventing wrap.
---
Steam exhaust damper to control output volume of steam. Proper adjustment conserves energy and maximizes wash temperature.
---