From: "Bryce xxxxxx"
Date: Tue, 4 Jan 2011
Subject: StingRay Washer

Hi Steve, Mitch said the washer showed up today and looks great. I want to thank you for delivering on everything you said you would. I really appreciate working with people that I can trust. We have some future opportunities in the coming years and I hope we can work together again. Great job.

Bryce xxxxx
Regional Operations Manager



Phone: 800-xxx-xxxx
Fax: xxx-xxx-xxxx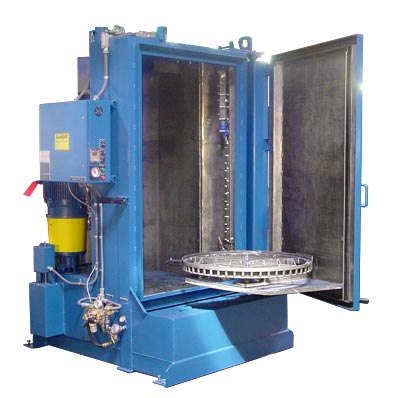 ---
Date: Wed, 22 Dec 2010
Subject: RE: StingRay Parts Washer;
Unpacking & Shipment
Patrick,
The new StingRay parts washer is here and offloaded and inspected. Looks great! Thanks for getting this manufactured and shipped quickly.


Best regards,
Jeff xxxxxxx
Product Support Manager
Ohio CAT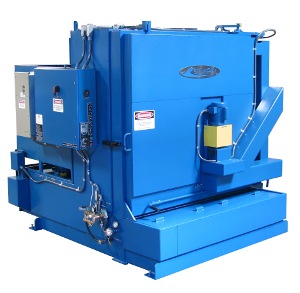 ---
Subject: New StingRay Parts Washer
Date: Fri, February 18, 2011

Steve,
I wanted to let you know that we are very pleased with the new
parts washer. It is doing a great job. Everyone who has used it is
amazed in it's ability to clean, rinse and dry.
I am also glad that you recommened adding the auto skimmer. It
does a remarkable job and in my opinion should not even be an "option",
but built into the base unit and priced accordingly. So far, we are all
very pleased with the performance of the new washer. Having Paul
McCorkell here was also a big plus and he did a great job.

Tom xxxxxx
Ohio CAT
Truck engine supervisor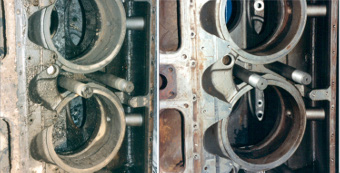 Diesel Engine Block Cleaning Before & After Photos
---
From: "Robert Campbell " <xxx@xxxx.net>
Date: Tue, 30 Aug 2011
Subject: NewStingRay Parts Washer #8362

I'm in Fort McMurray now and they LOVE your parts washer! Spent some time with
them today and Jim C stood in front of your parts washer and told me it was the
best equipment purchase of the entire shop. They are very happy with it and
your service.

Sincerest regards,
Robert Campbell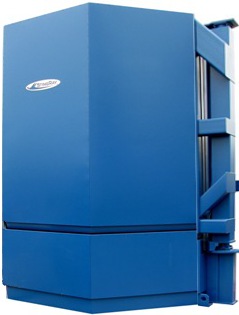 StingRay SR12090 Industrial Parts Washer
---
Date: Wed, July 18, 2012
Subject: StingRay Aircraft Wheel Washer

Sir,
I just wanted to give you some more good info on how well the parts washer is working for us here at Seymour Johnson in the wheel shop. I just got it cleaned out for the first time since we started it last March. There was only 1/8 of an inch of sludge in the bottom of the water tank. It didn't take long at all to clean it out. Just wanted to thank you and your company again for making such a great product and the shop here at the 916th Seymour Johnson Repair and Reclamation shop appreciate the machine greatly.

Nxxx Bxxxxxxxx, TSgt, USAF
Seymour Johnson AFB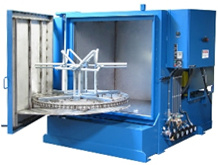 StingRay 6036 Aircraft Wheel Washer
---
July 2015:
Hi Angela, trust all is well, we would like to thank you and the StingRay family for the professionalism in the purchase of our parts washer. Matt gave great insight into what was required in the weeks leading up to commissioning solving the connection headaches for us. Some of the team here were a bit apprehensive whether the machine would make the grade and complete the job needed. However once Paul arrived last Monday with his great start up and professional training the first aircraft hub was placed in the machine and 6 minutes later the door was opened, since that moment we have not looked back. The SR4036 Aircraft Wheel Washer has made three other parts washers redundant and has reduced labour times by about 50%, also reducing our waste disposal.
Once again thanks and we look forward to our future relations with StingRay

Vxn Rxxney
TAE Australia
---
Nov 2015:
Hi Angela,
Thank you for an excellent product and the after sale service, we at Northstar are quite pleased with our StingRay.

Best regards, Pxxxxx
---
Dec 2015:
Subject: StingRay Parts Washer
Hi Angela,
Yes, all is well down here, we are very impressed with our newest team member, our StingRay has exceeded all expectations.
Cheers
Wxxx Bxxx
Wheels and Brakes
Manager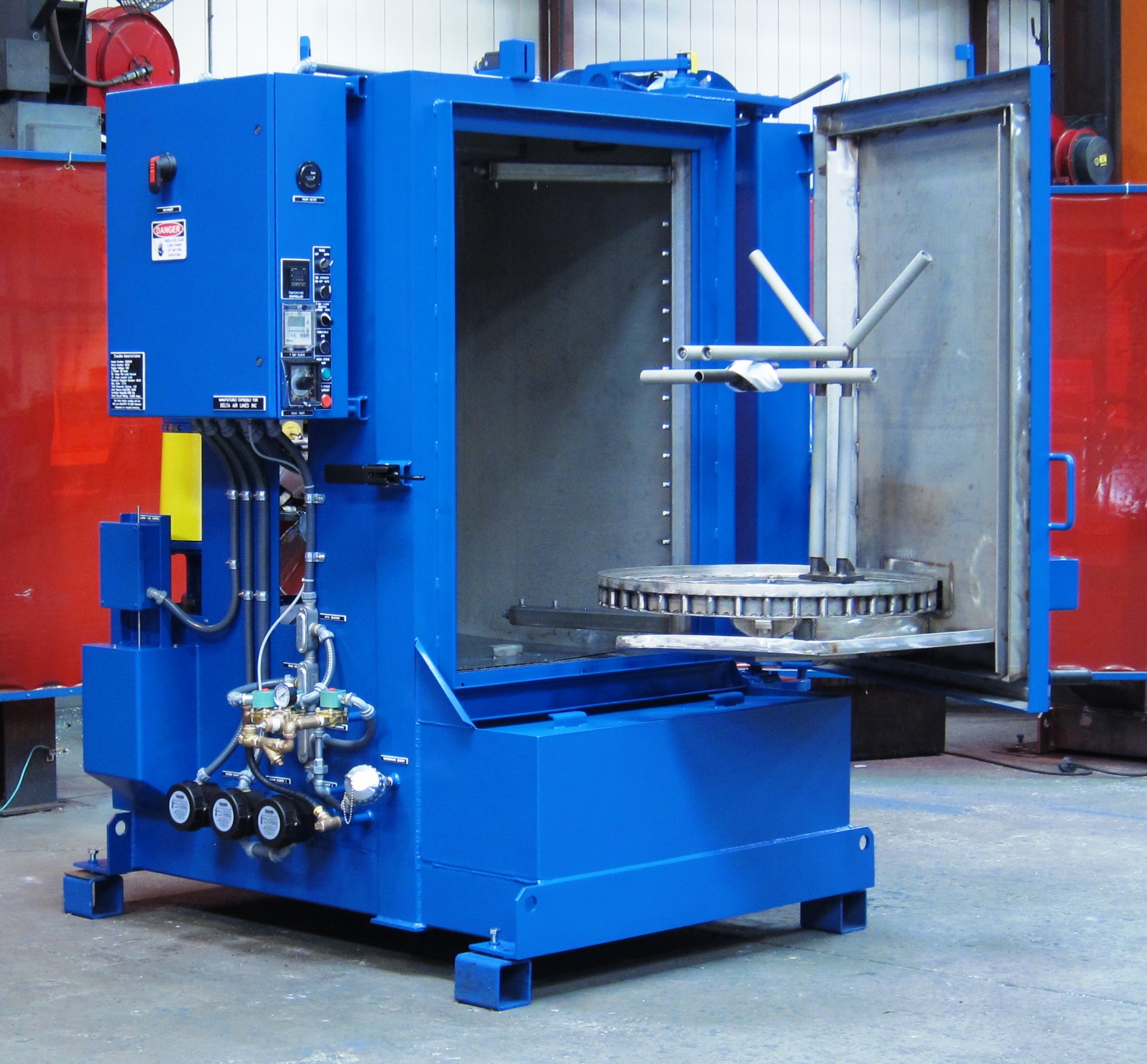 StingRay 3036 Aircraft Wheel Washer
---
Dec 2015:
We installed and commissioned our new StingRay 4040 Washer No. 8520 at the Port of Xxxxx Authority (PSA) Workshop and being a 40HP Washer, PxA are impressed with the performance to the extent that we have to fit lids on our washing baskets to make sure the parts do not fly out.
I have always been impressed by the quality and detail of MART and now the StingRay washers. The construction and finish are excellent and your manual is second to none.
You even include grease and a Vee-Belt Tensioning Check Device which are useful.
Pxxxx Axxxx
---
Dec 2015:
Your man Paul is a fantastic instructor and all around great guy. Very please with his support and the support from your Tech Services team specifically Matt.
Its great to work with gentlemen like Paul who is an expert in his trade and with a very positive attitude.
So glad that we chose to work with you and your team at StingRay.
Have a great Holiday and New year.
Regards,
Txxx Bxxx
Gulfstream
Operations Manager
---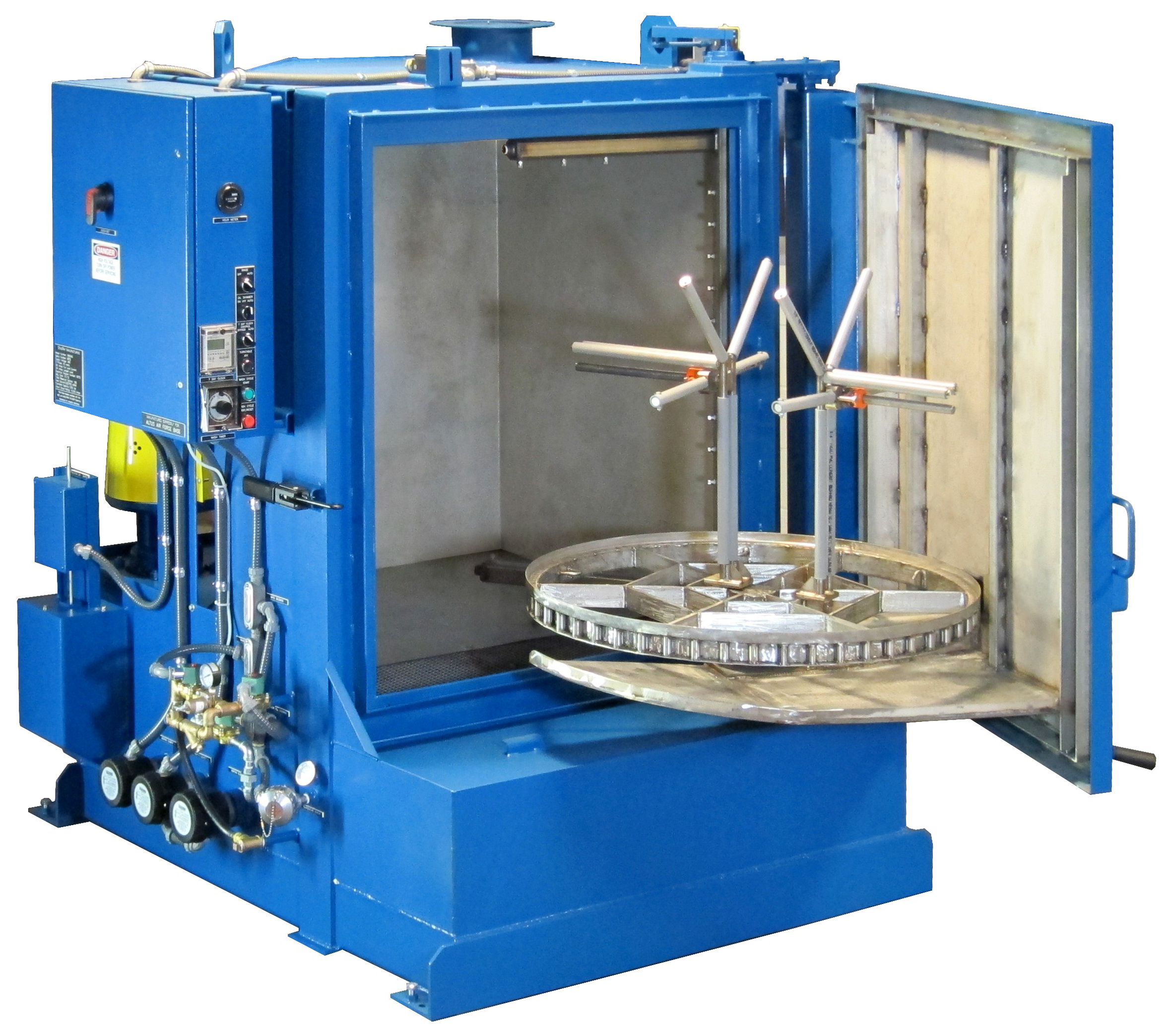 Date: 7 Jan 2016
From: "Bill xxxxxx"
Ms. Grupas;
I just wanted to pass on what an Excellent time we had with Patrick. He thoroughly went over the wheel washer and the EQ-1 machines and then the training was superb. He didn't want to leave until we were completely satisfied with everything.
Thank you, Patrick and StingRay Corp for all the help.

Bill Xxxxxxxxx
Flight Chief
Altus AFB, Oklahoma
---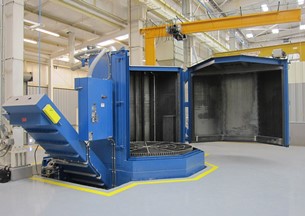 Date: Tue, 5 Jan 2016
From: Xxxxx, Kerry"
Subject: RE: StingRay Parts Washer

Angela, thanks for the note. The machine has performed wonderfully for us. It is hands down the best process improvement that I have implemented since I started in 2010!
KM
Joy Global
---
Date: Wed, 6 Jan 2016
From: "Dan Xxxxxx
To: Angela Grupas

Subject: RE: StingRay Parts Washers Wishes you Happy Holidays!

Angela – thanks for your kind note! Hope your Christmas season was magical!
We love the washer!

Dan
---
Date: Fri, 22 April 2016
From: "Ed Xxxxxx
To: Angela Grupas
Subject: StingRay Parts Washers

Please express my sincere thanks to your team for the efforts they have made, and hoops they must jump thru, to get us up by the 12th/13th of May.

By the way, a good sales point for you would be the GFP story of having your machine for 15+ years, satisfied so much that we ordered 2 new ones for expansion.
You guys are true professionals.

Ed Xxxxxx
General Foam Plastics
---
Date: 14 Feb 2017
Dear Dr. Grupas,
We are very pleased with our washer. There was literally not a single issue or point of contention during the entire process of specifying, ordering, receiving, or installation that I can think of that I'd make comments on doing something differently. The process of maximizing our return on investment will of course take some time. Our current business conditions limit the amount of work we have on a day to day basis. But, we've received a shipment of chemicals and a few upgrades (low pressure switch and remote grease fittings) and I hope to get those installed this week. Thanks for asking how we're doing. We appreciate it.
Steve
---
Date: 20 Feb 2017
Dr. Angela:
The Sting Ray Washer is operating perfectly and has enabled us to increase our throughput as well as improving our costs/efficiencies in our "prep" process.
Have a great day!
Thanks, Mark Lxxxx · OPERATIONS MANAGER
---
Date: 20 Feb 2017
Dr. Angela:
Our machine is running well, no problem find at this moment, it is a trustworthy product.
Regards Jorge, Engineer Emerson MEXICO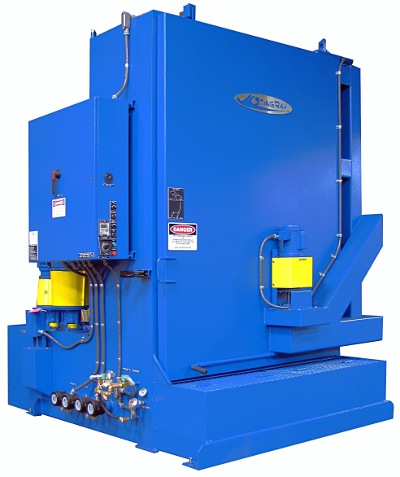 ---
---