NEWS Release: 7/25/2017
Shipped - StingRay Parts Washer #8610, SR6075, Configured for Mining Equipment Engine Rebuilding
End User is a global mining corporation that utilizes StingRay parts washer at numerous locations worldwide. This location required additional StingRay parts washers for mining and engine rebuilding. Our longstanding partnership will continue for many years to come.
Update on the User Results will be released once the Factory Service Technician completes the Start-up, Training and Commissioning - check back for updates.
Additional information: SR6075 StingRay Parts Washer Specification Detail.
Download USA or Metric Specifications in PDF format.
Click to Enlarge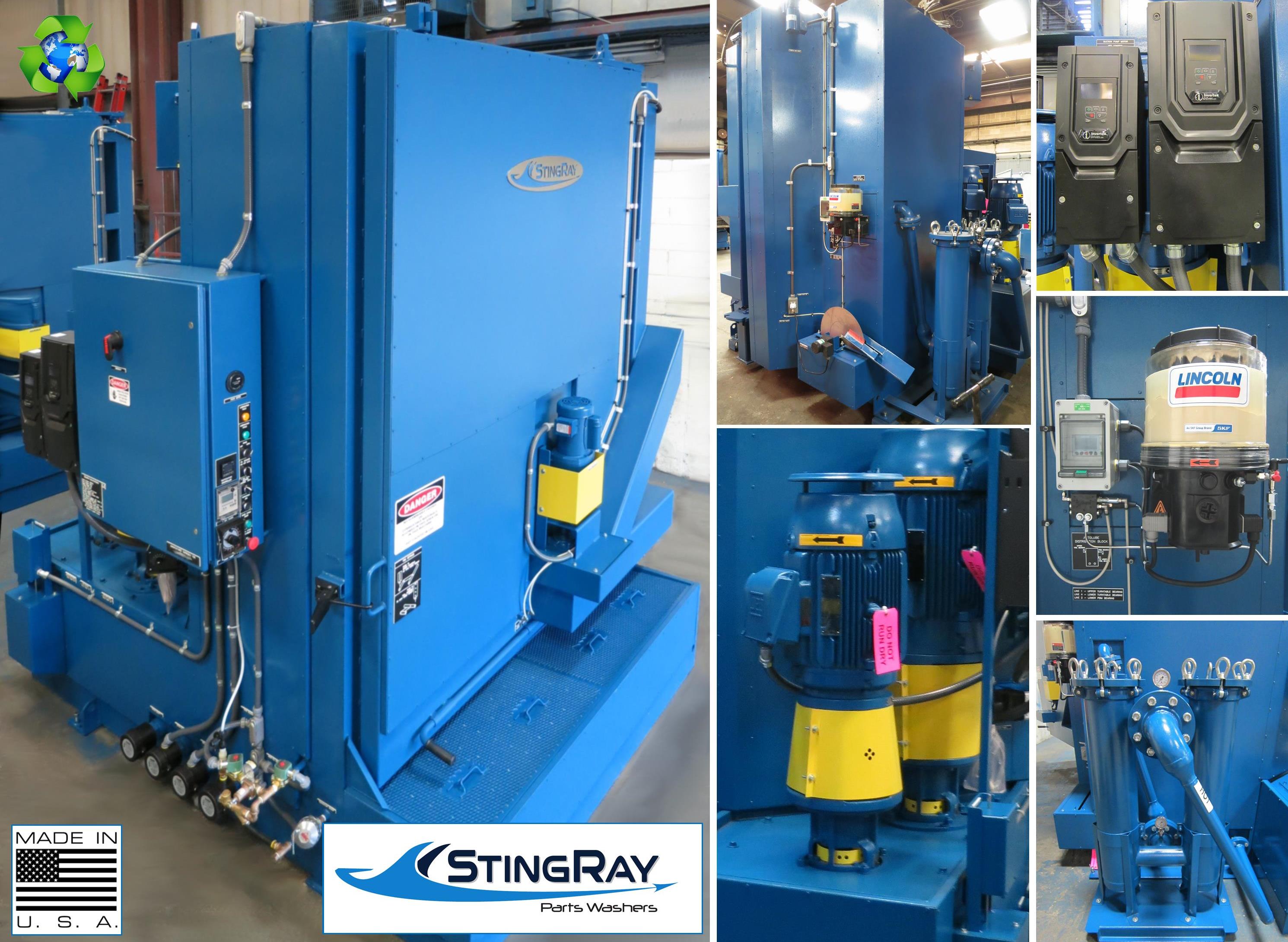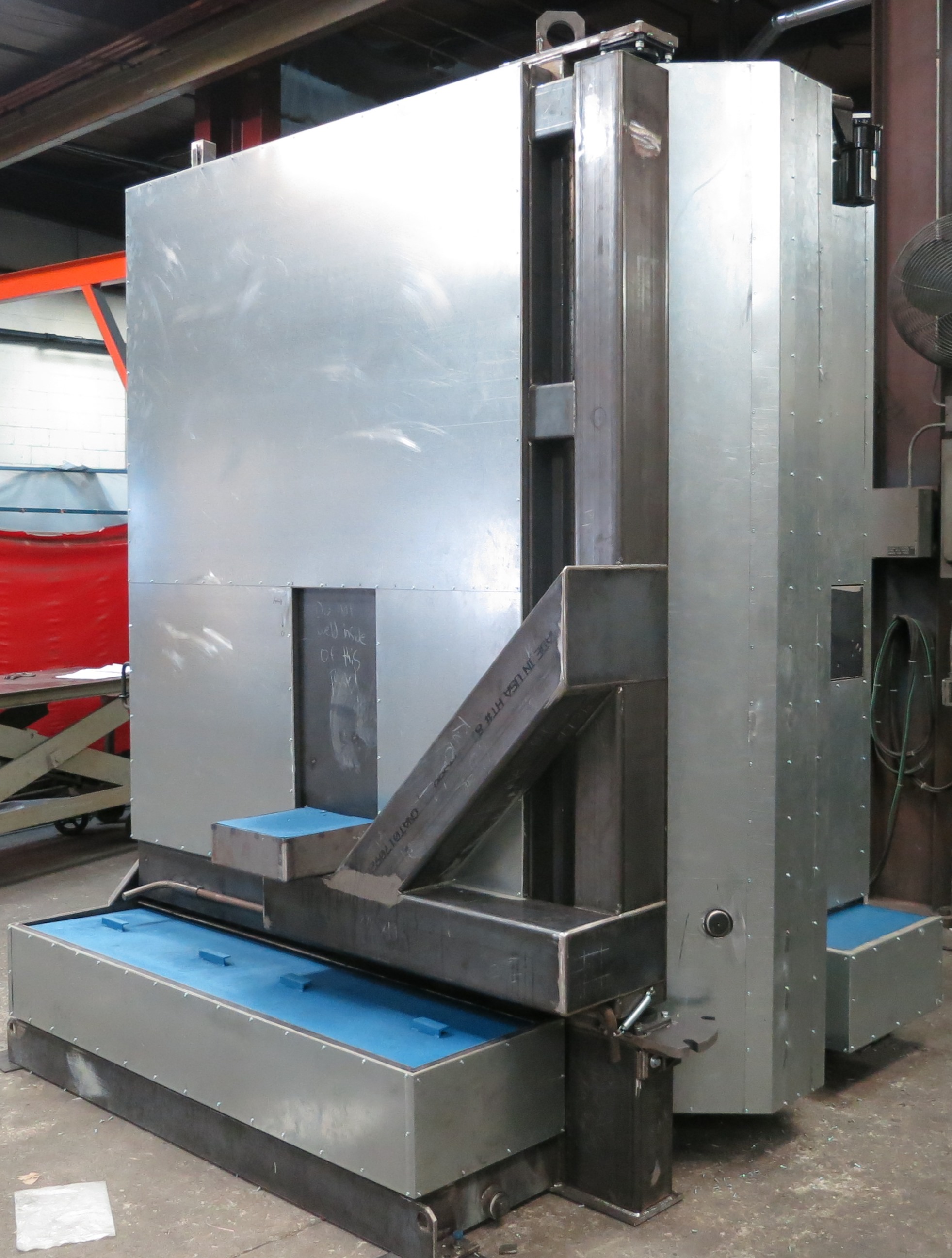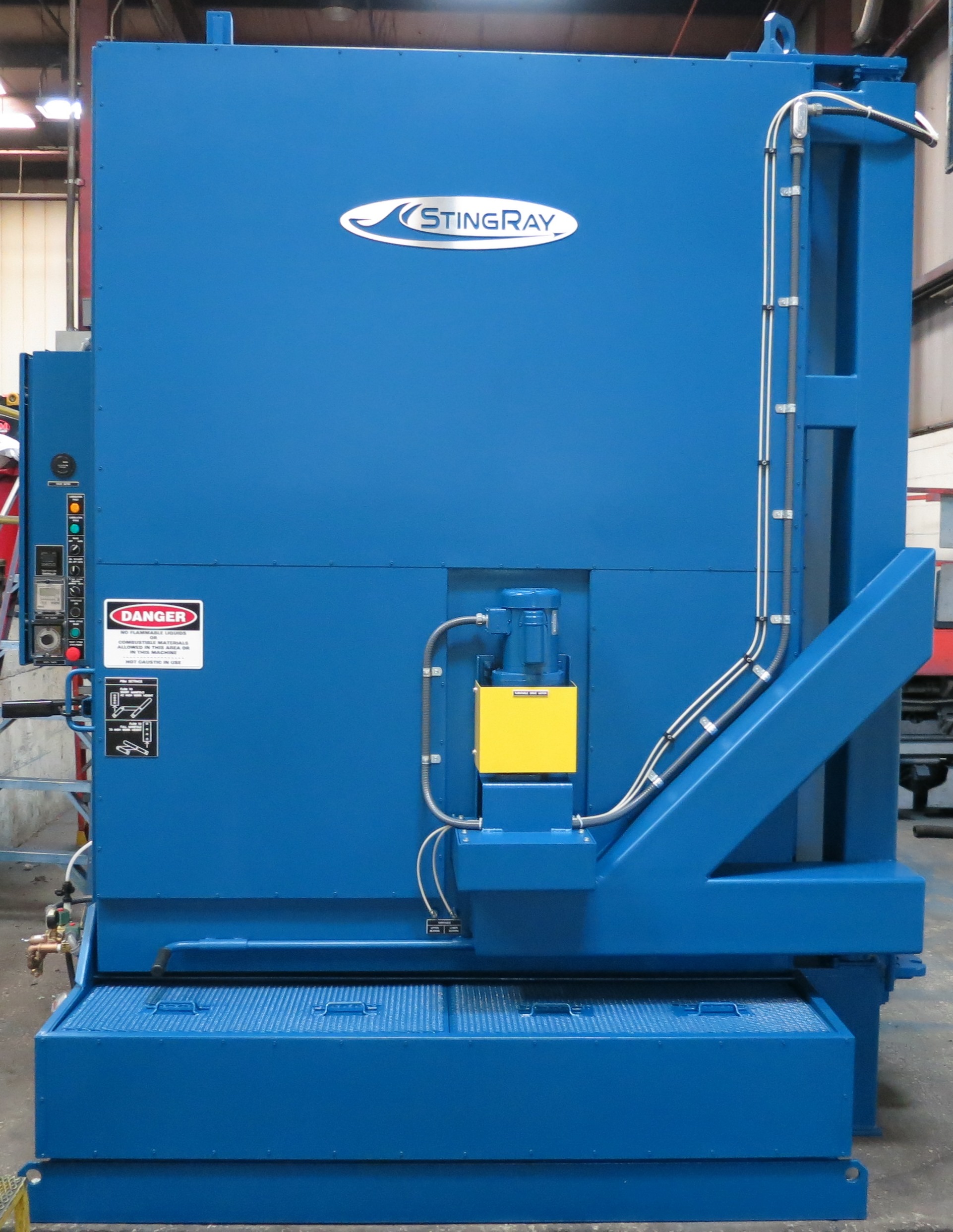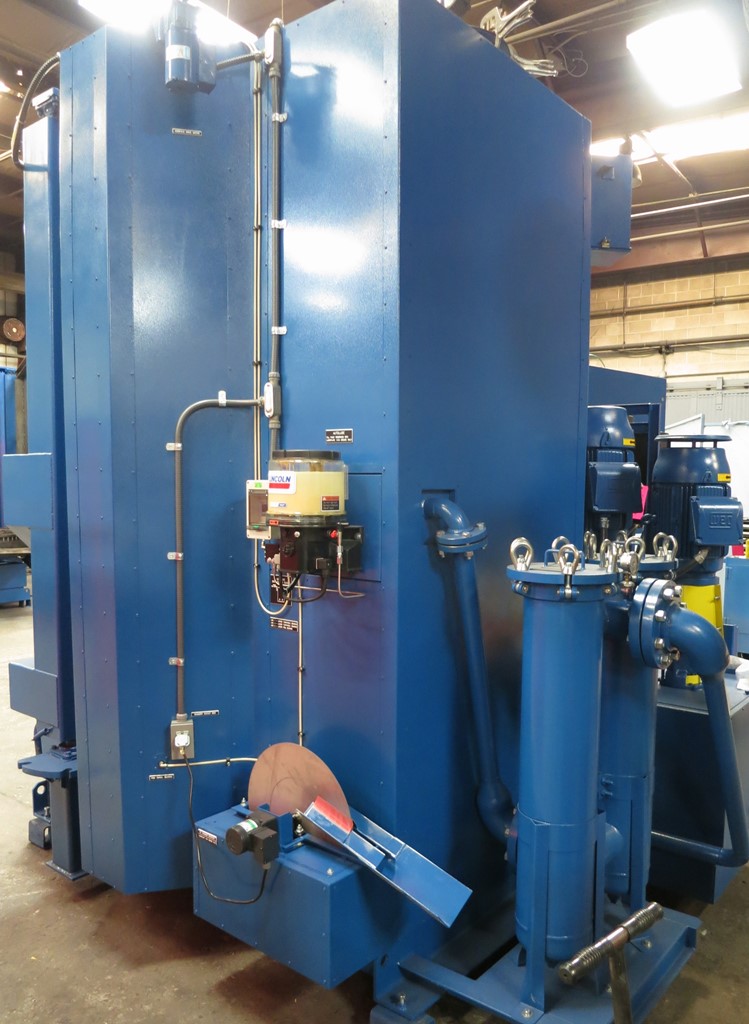 Insulation ready for paint reduces noise and saves energy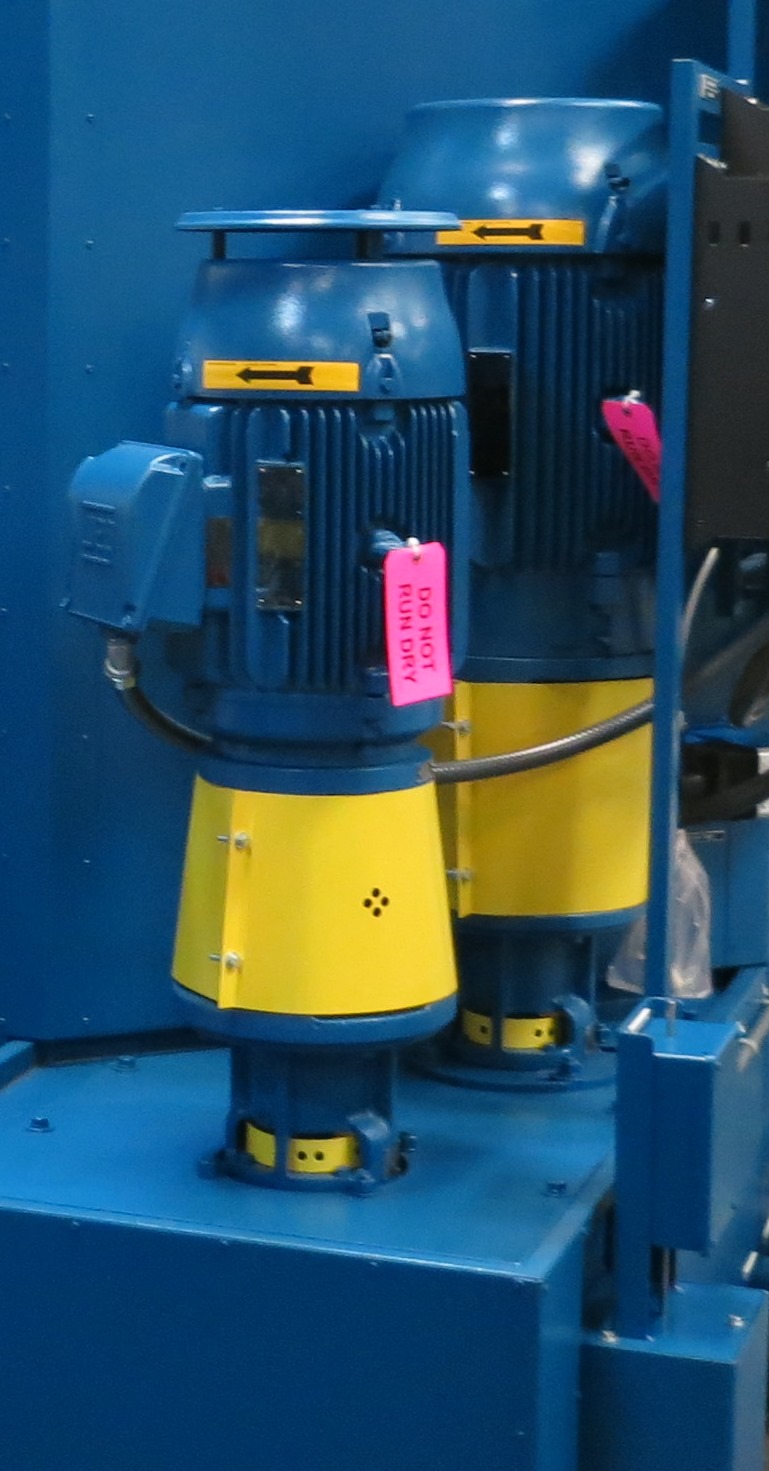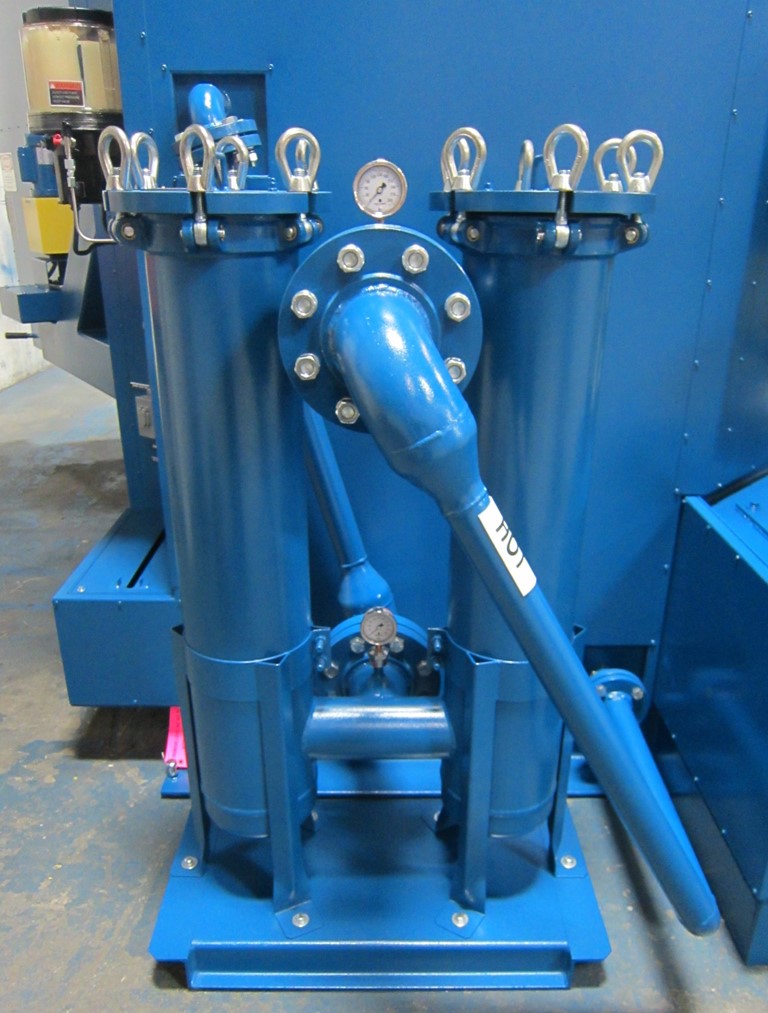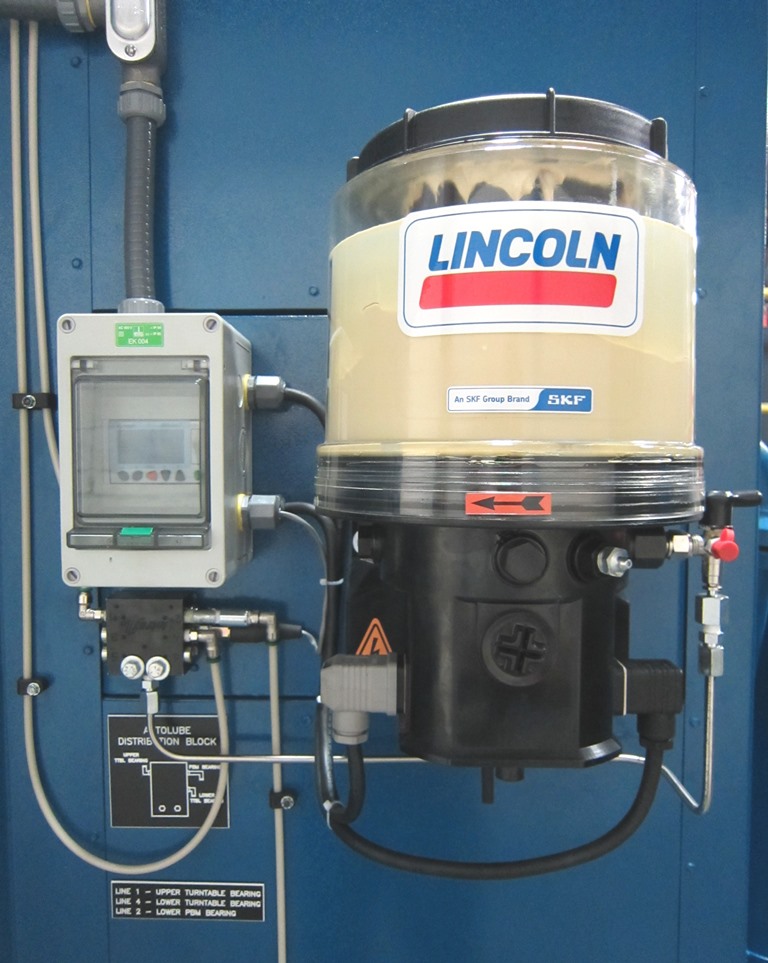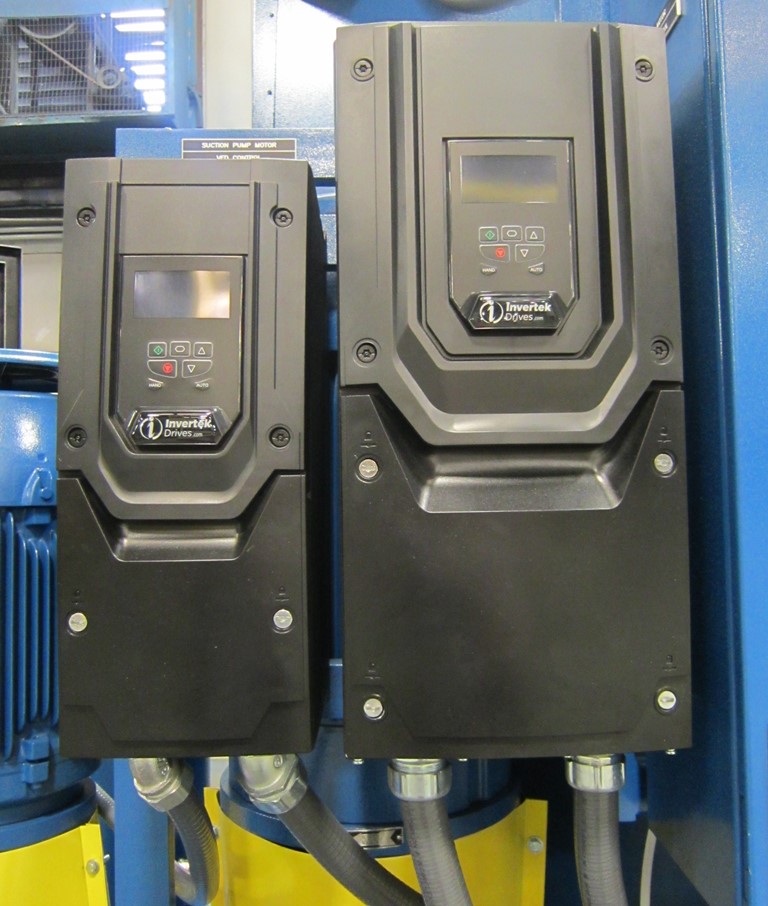 StingRay duplex pumps, in-line filtration, auto-lubrication system for internal bearings and VFD frequency drive for adjustable pressure control.