NEWS Release: 9/14/2017
Shipped – StingRay Parts Washer #8609, SR10073, Configured to Clean Mining Equipment Components for the Mining Industry
End User has three MART Parts Washers, and continues their high-technology cleaning arsenal with this new StingRay SR10073 Parts Washer with an extended work height of 93 inches, compact sludge scraper, and in-line filtration to clean the tough dirt and grime from all sizes of mining equipment components. User provides the most extensive product line in their area, with the goal of becoming the largest mining equipment supplier in their country. StingRay is proud to be a part of their plan.
Additional Information: SR10073 StingRay Parts Washer Specification Detail.
Download USA or Metric Specifications in PDF format.
Click to Enlarge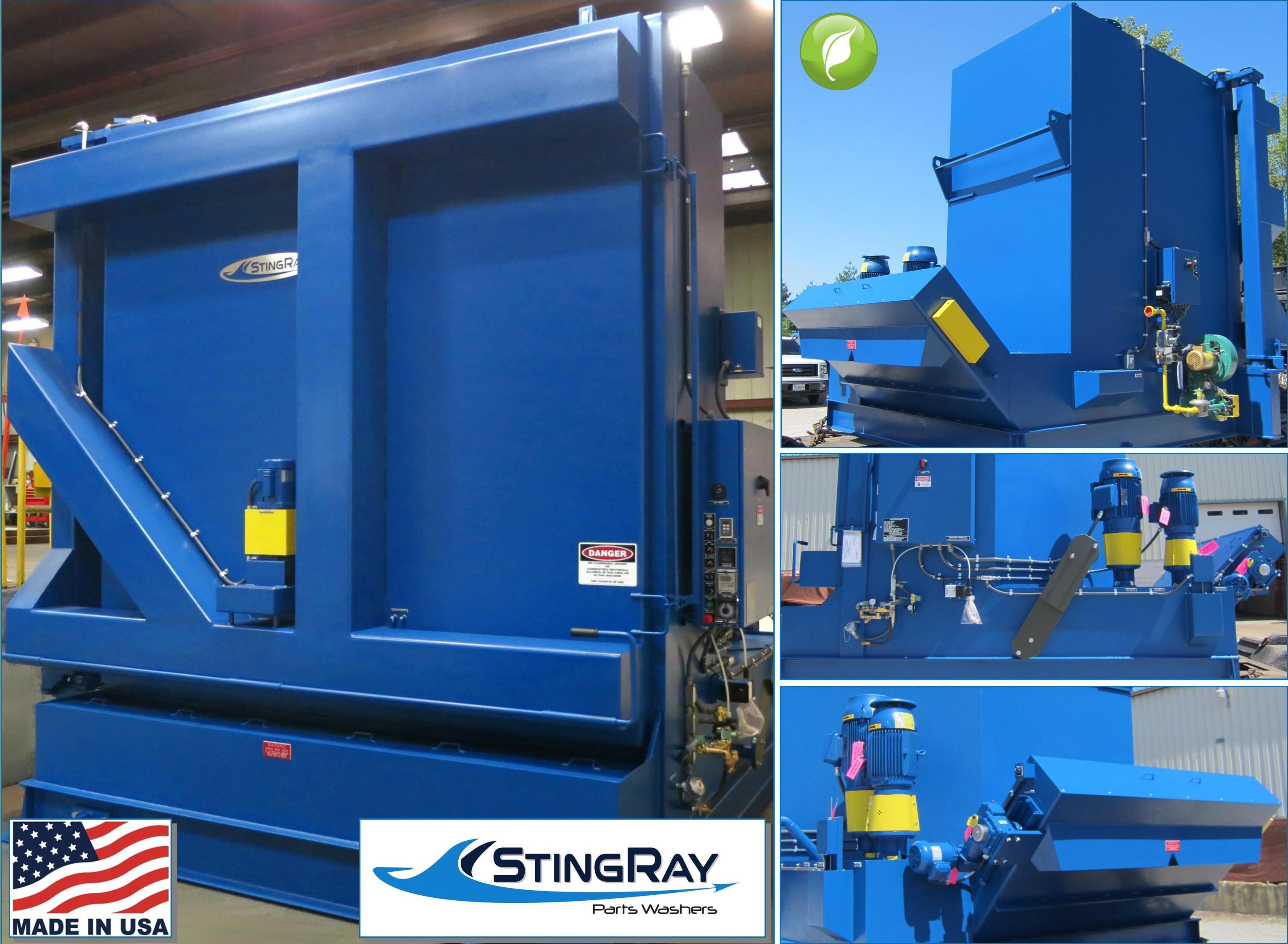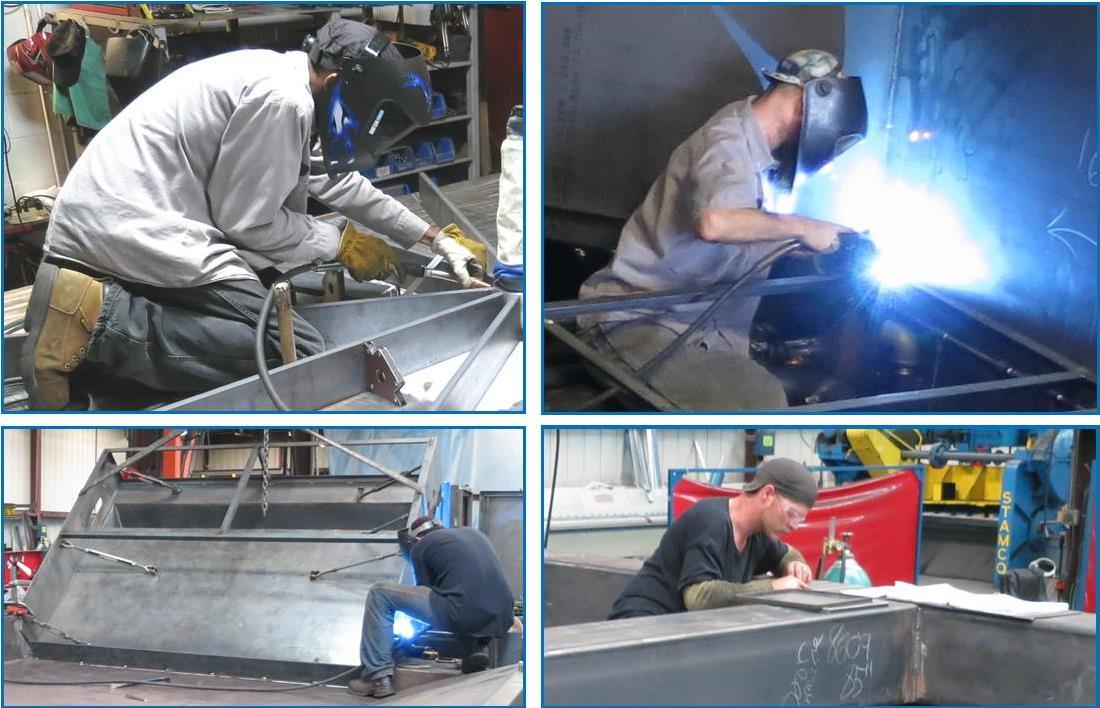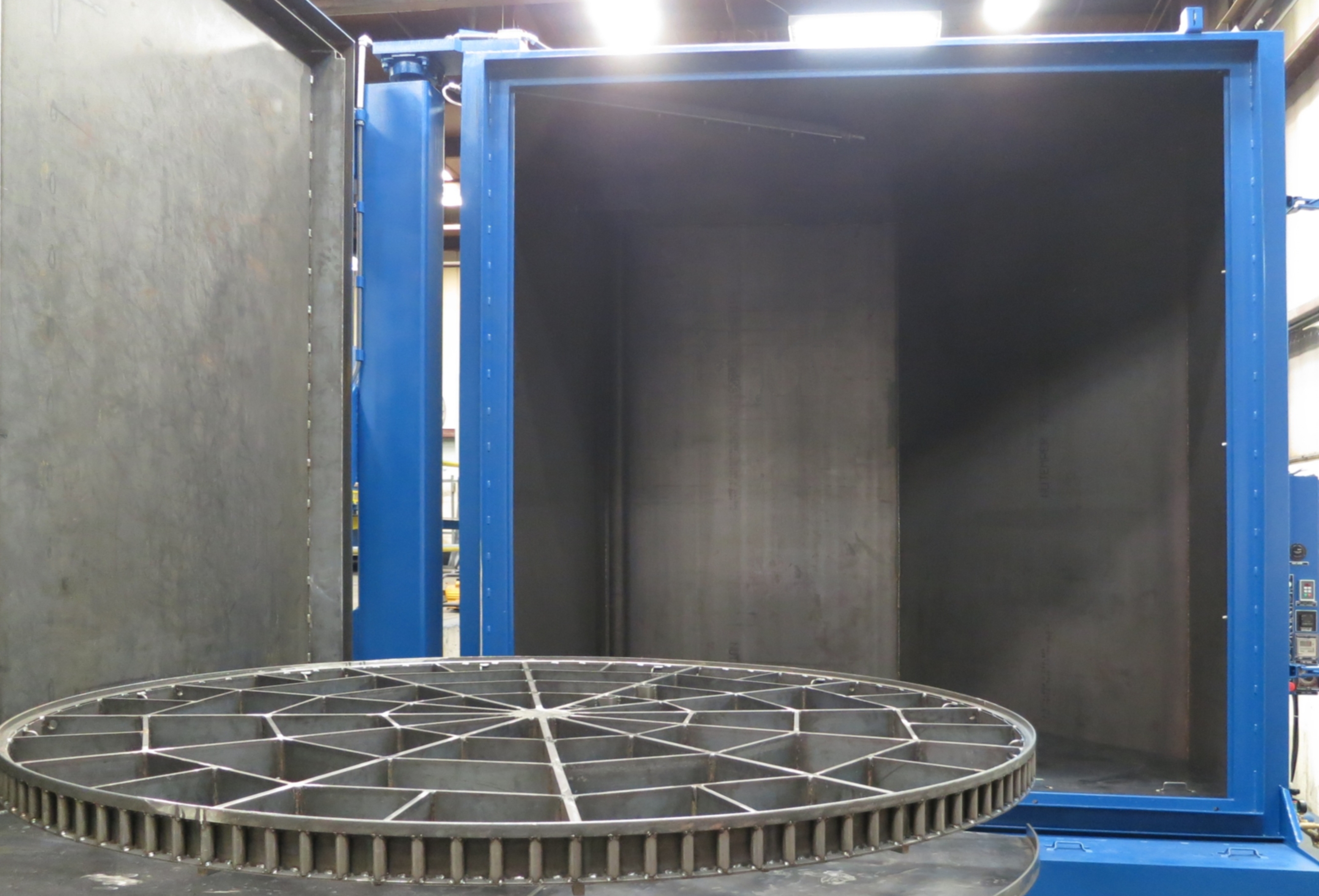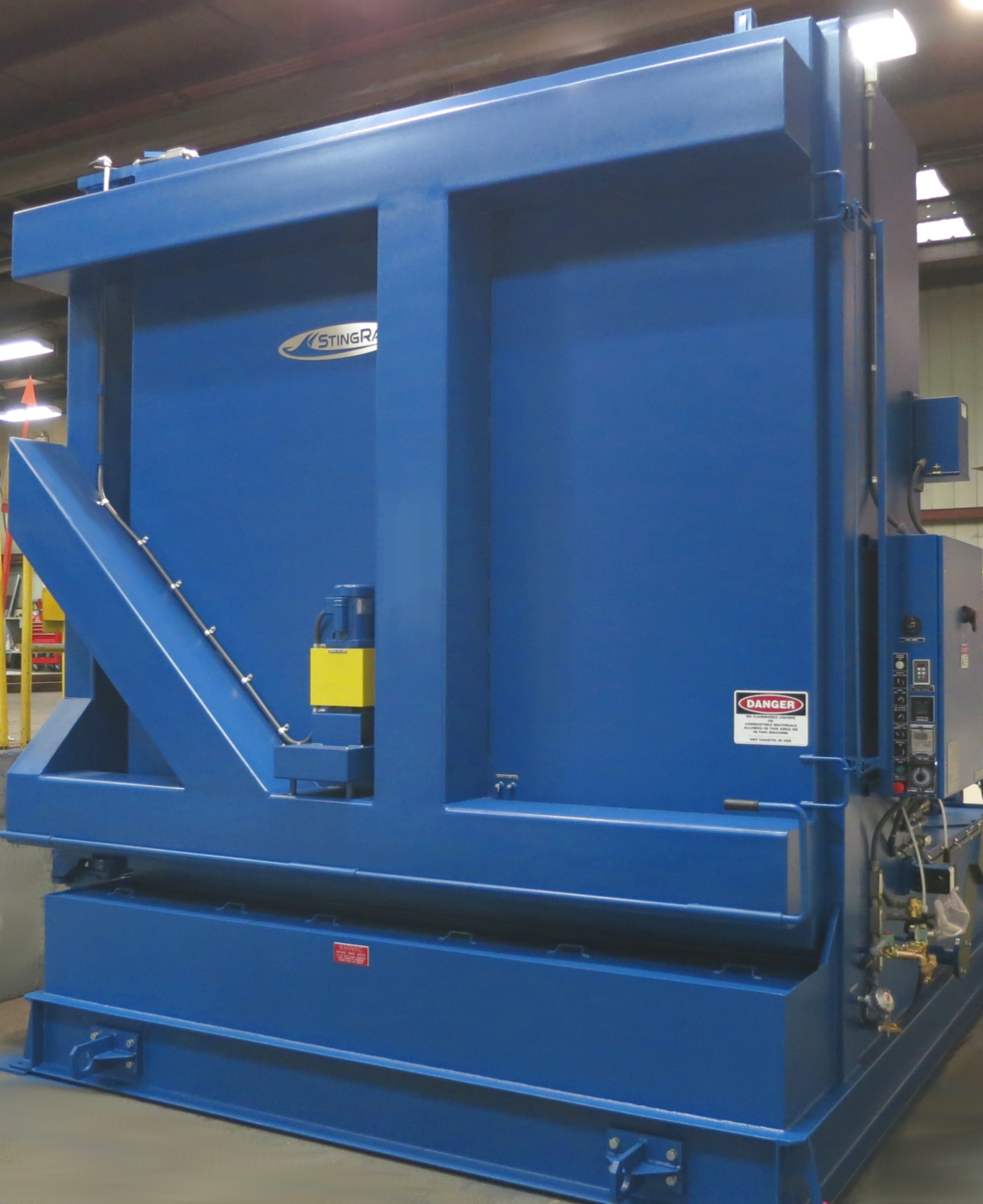 This large StingRay Parts Washer for cleaning mining equipment is a cabinet style aqueous parts washer. The turntable swings out when the door opens making loading with an overhead crane quite easy.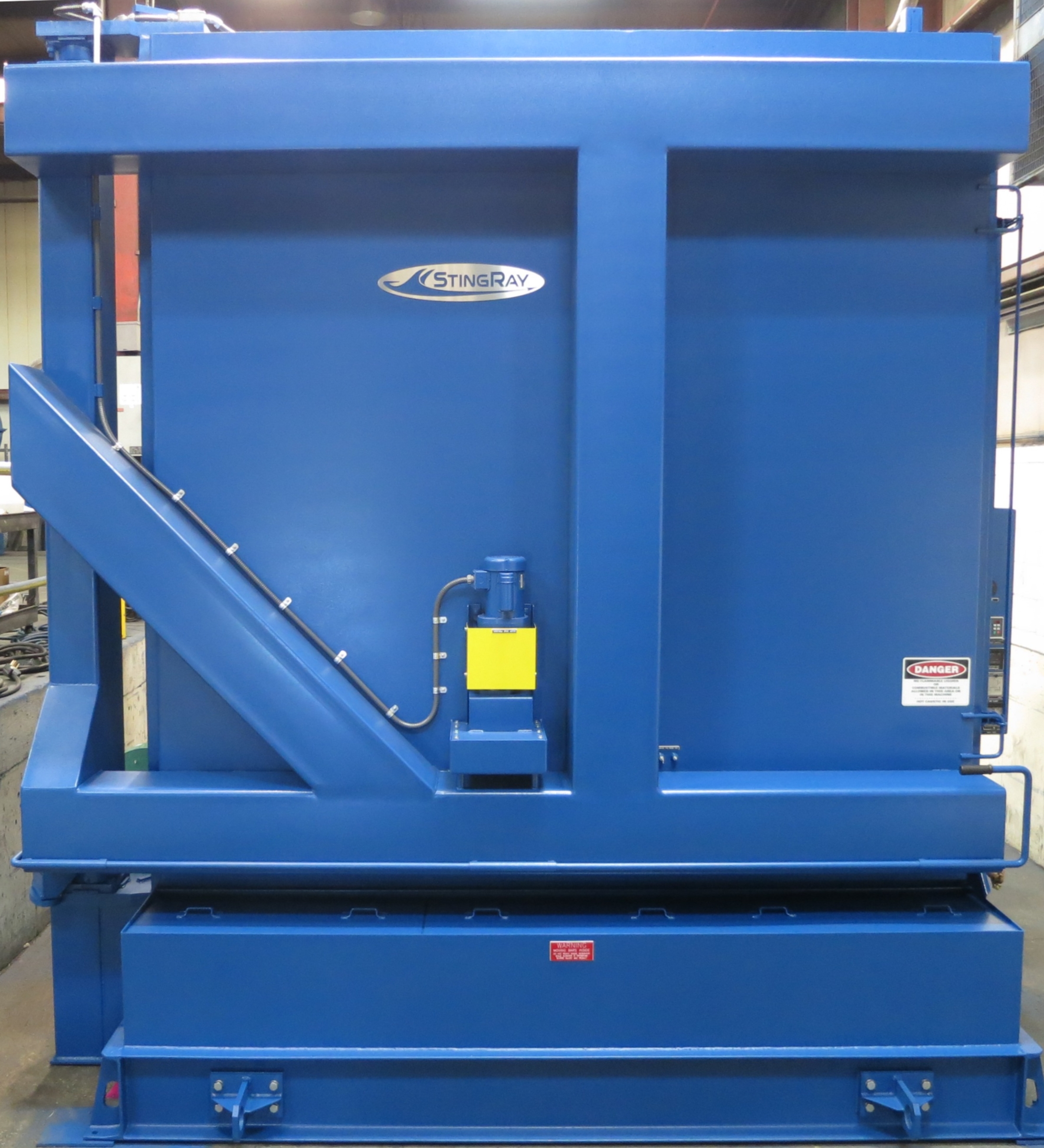 Stingray parts washers use the hydraulic impact force of soap and water (aqueous washing) to clean mining components such as Gears, bear rings, bearings, electric motors, gear case housings, cylinders, chain, drive components, engines, diesel, pistons, engine blocks, engine heads, oil pans and much more. The machine removes grease, oil, road soils, dirt, mud, clay, metal chips, burnt on hydrocarbons, paint, carbon, dust, grime, and so much more.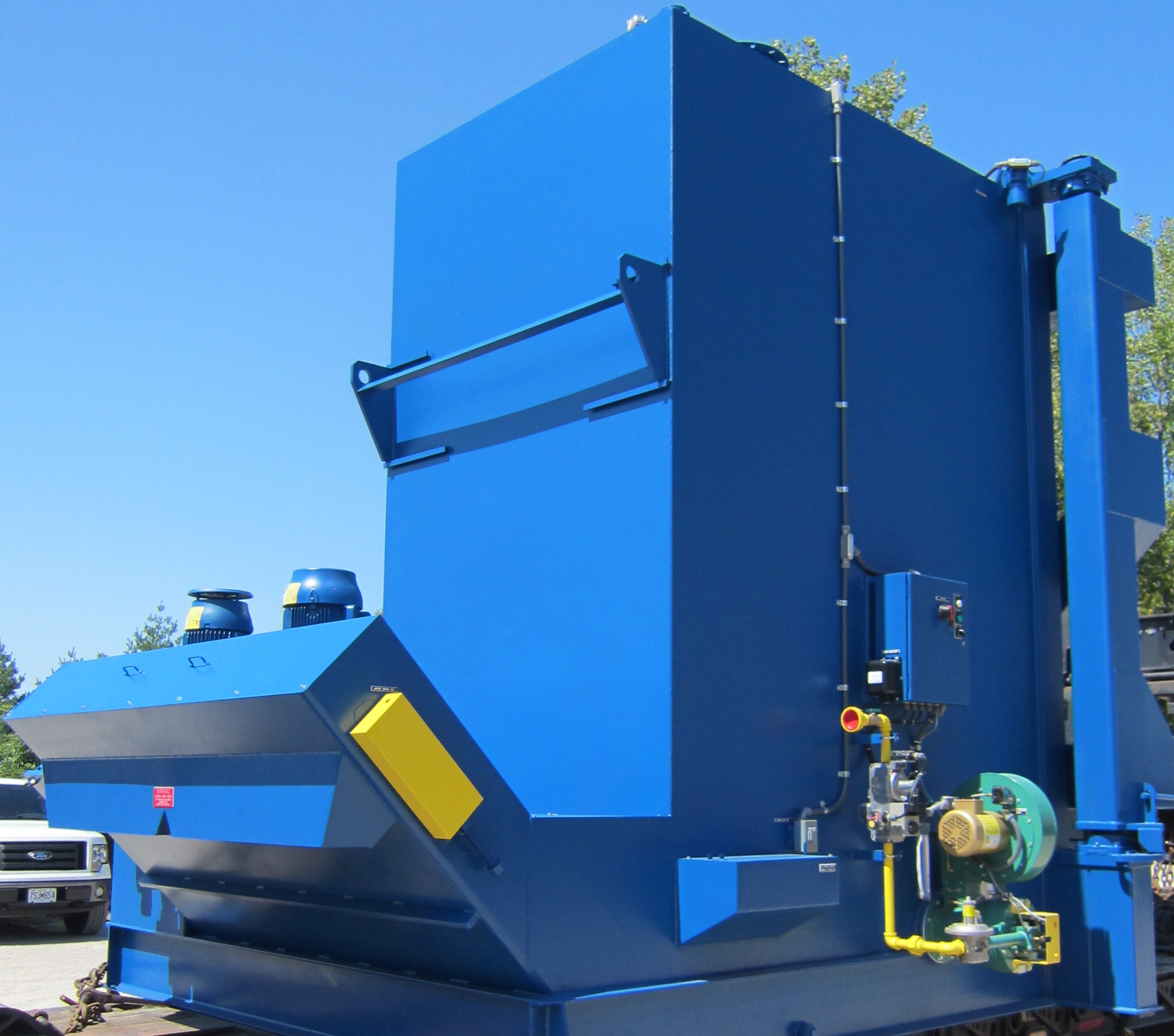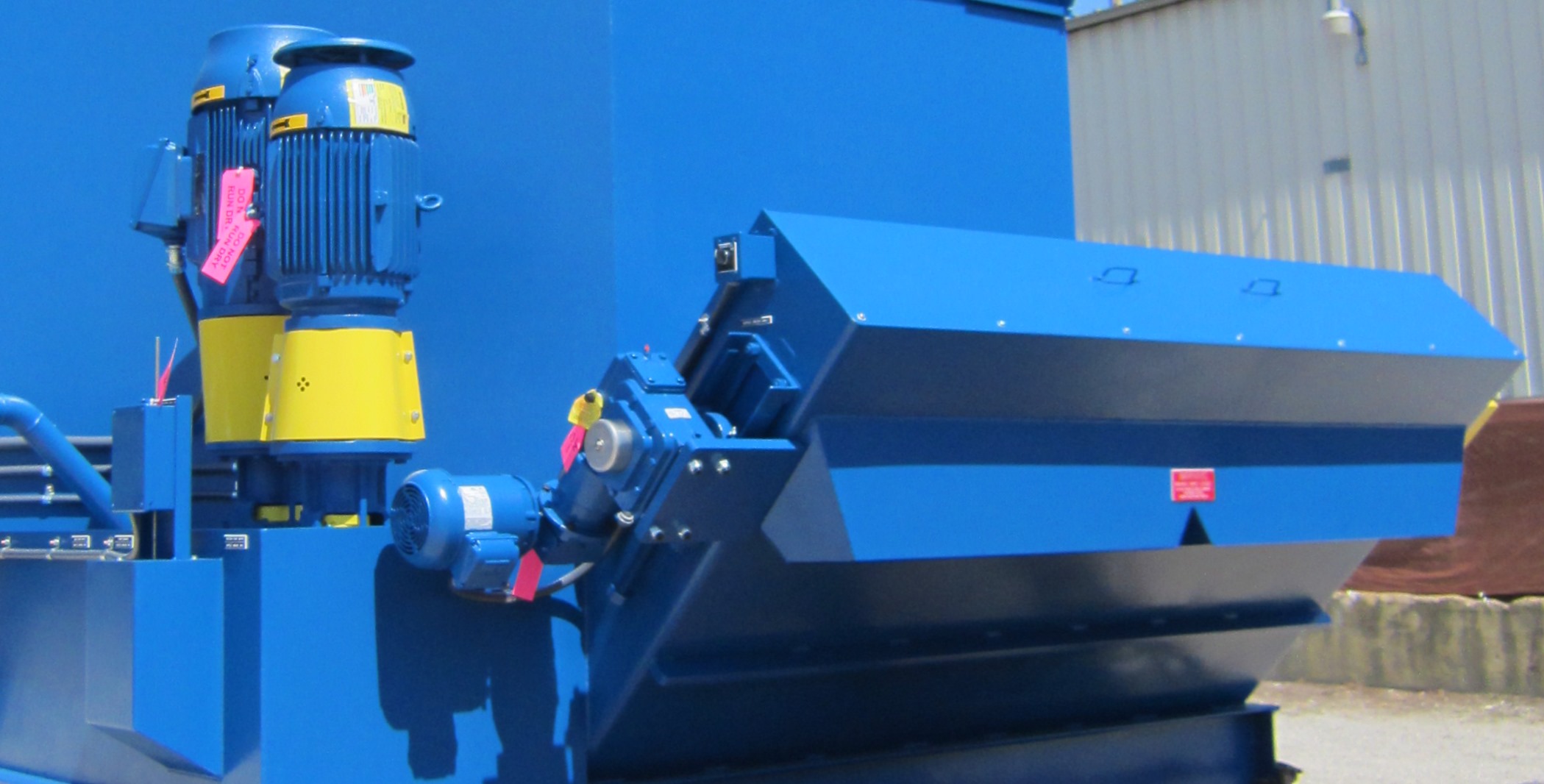 The StingRay sludge scraper removes sludge from reservoir to extend solution life and save on chemical cost.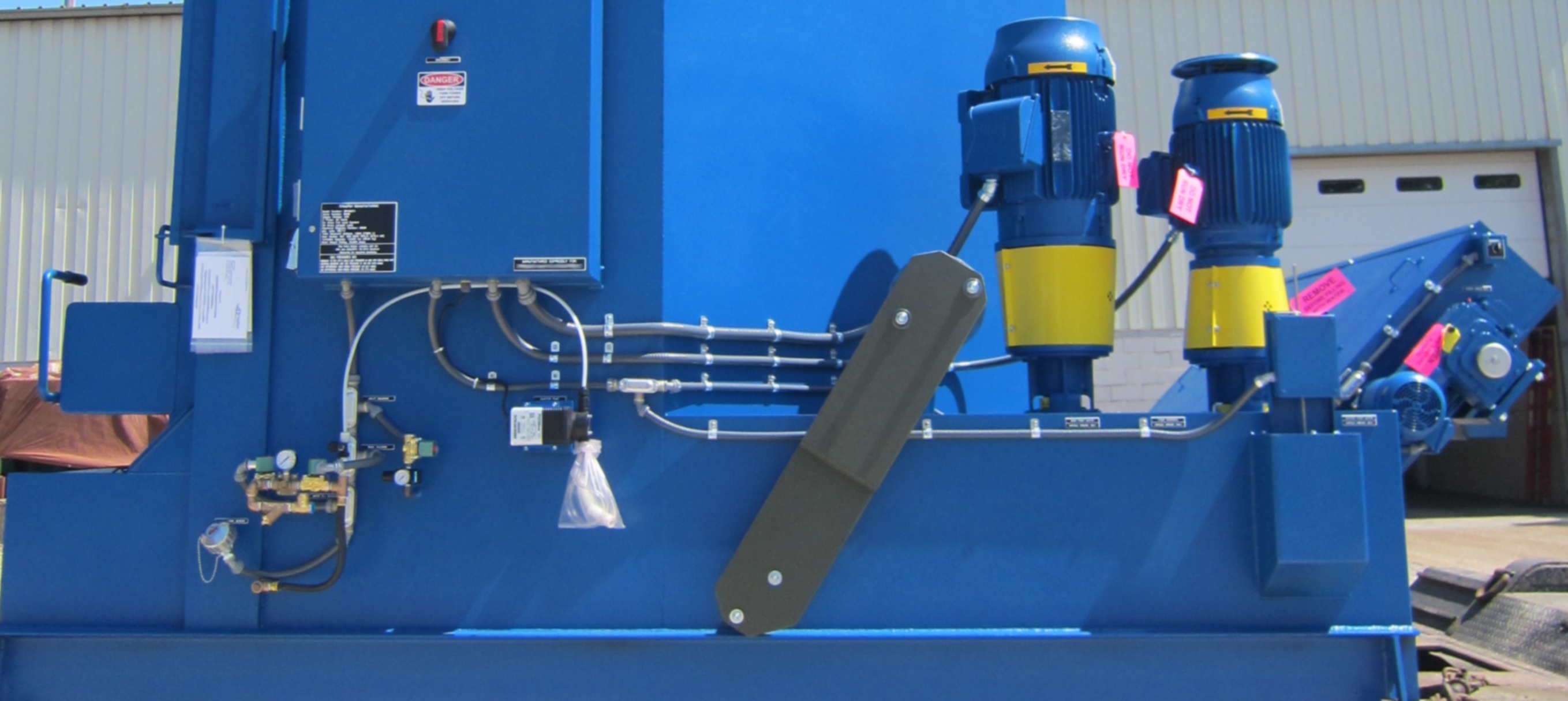 StingRay industrial washing machines are built rugged for heavy-duty use in applications requiring the large size of this SR10073. The 100 inch diameter turntable and 93 inch work height fits large heavy mining parts weighing up to 20,000 pounds.