NEWS Release: 6/27/2017
Shipped - StingRay Parts Washer #8600, SR7273 Parts Washer, Configured to Clean Traction Motors for the Mining Industry.
End User is a Mining Industry Corporation, recently opening a new 160,000 square-foot facility in Santiago, Chile. StingRay custom-engineered a cleaning system that will take care of all of their traction motor cleaning needs for many years to come.
Update on the User Results will be released once the Factory Service Technician completes the Start-up, Training and Commissioning - check back for results.
Configuration Details:
Additional information: SR7273 StingRay Parts Washer Specification Detail.
Download USA or Metric Specifications in PDF format.
Click to Enlarge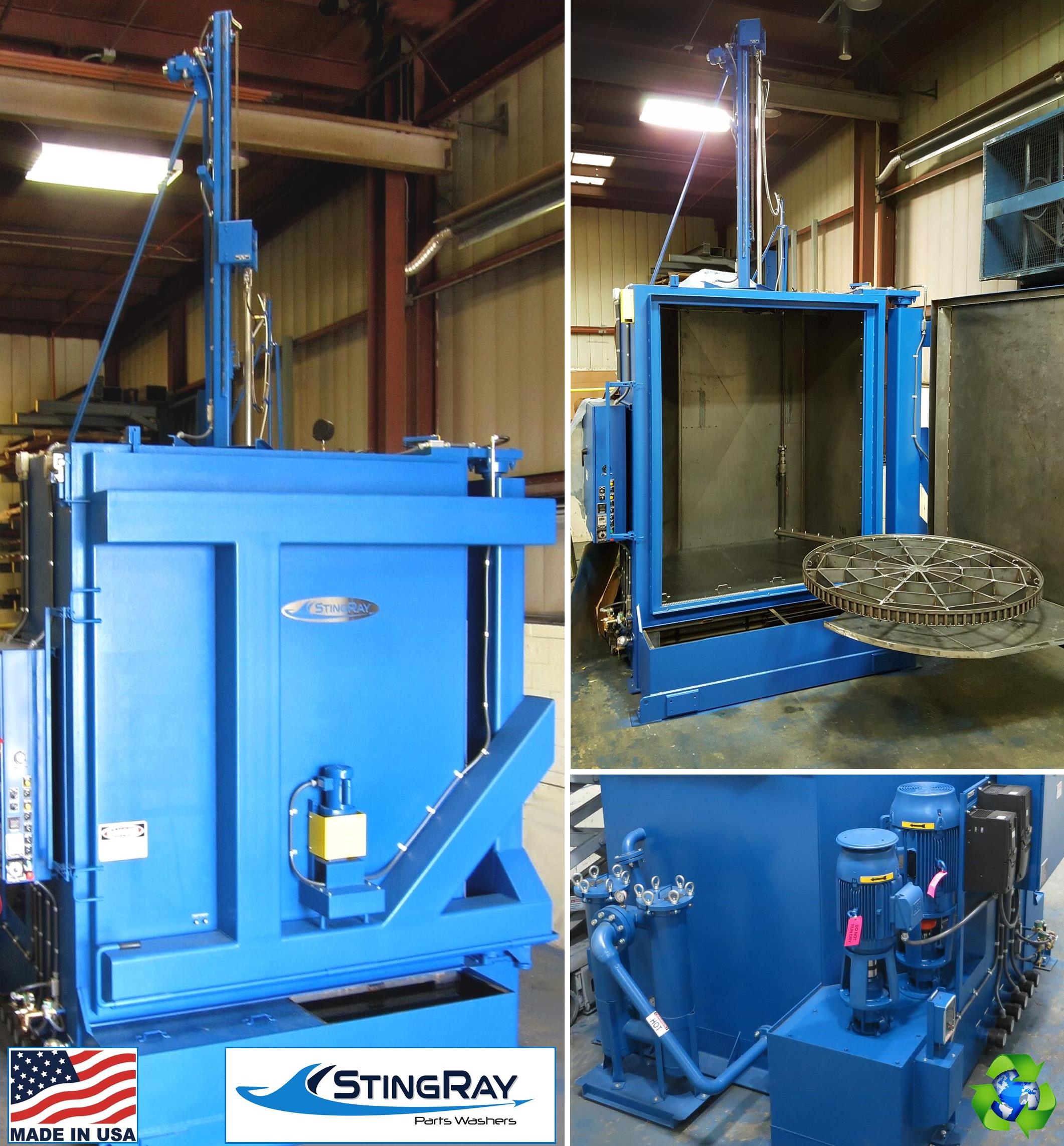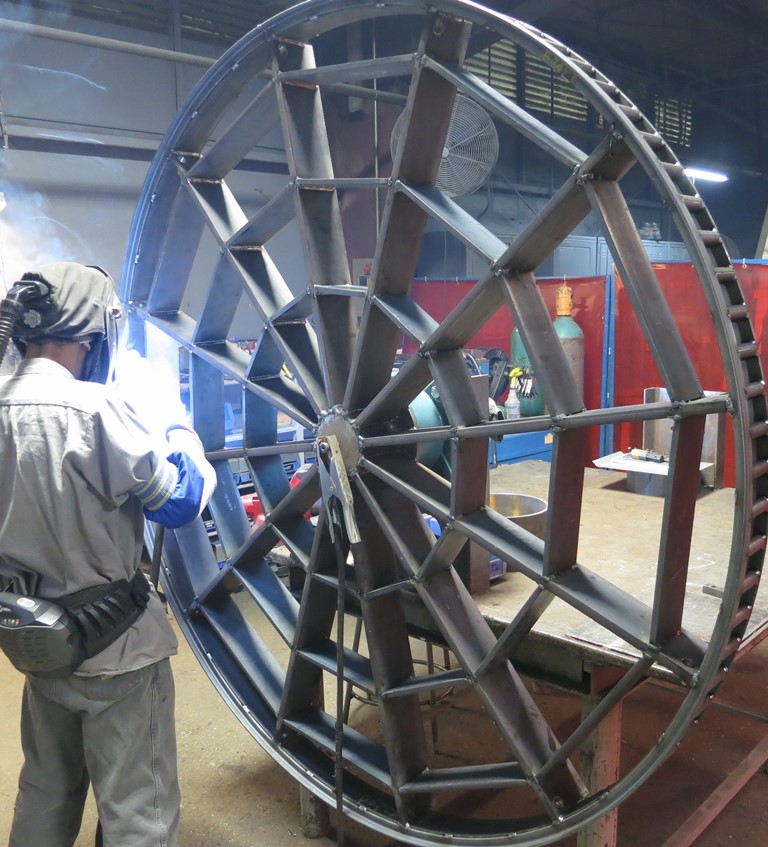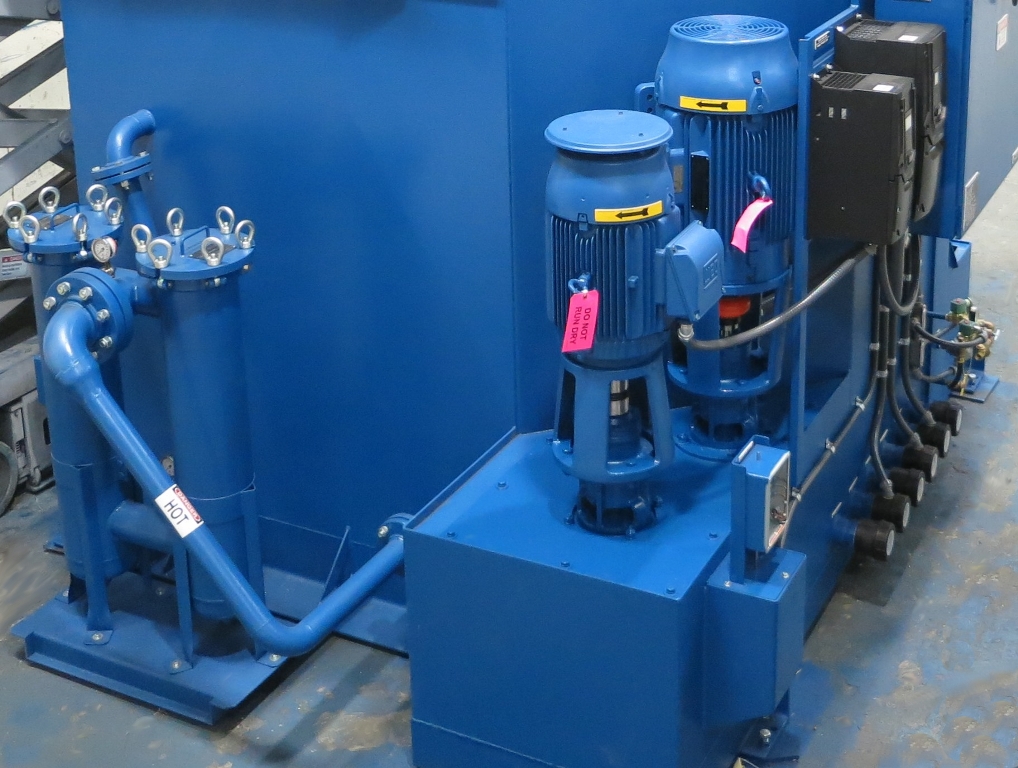 In-line filtration maintains cleaning solution removing particles as small as 20 micron. All solution for the pumps goes thru the filters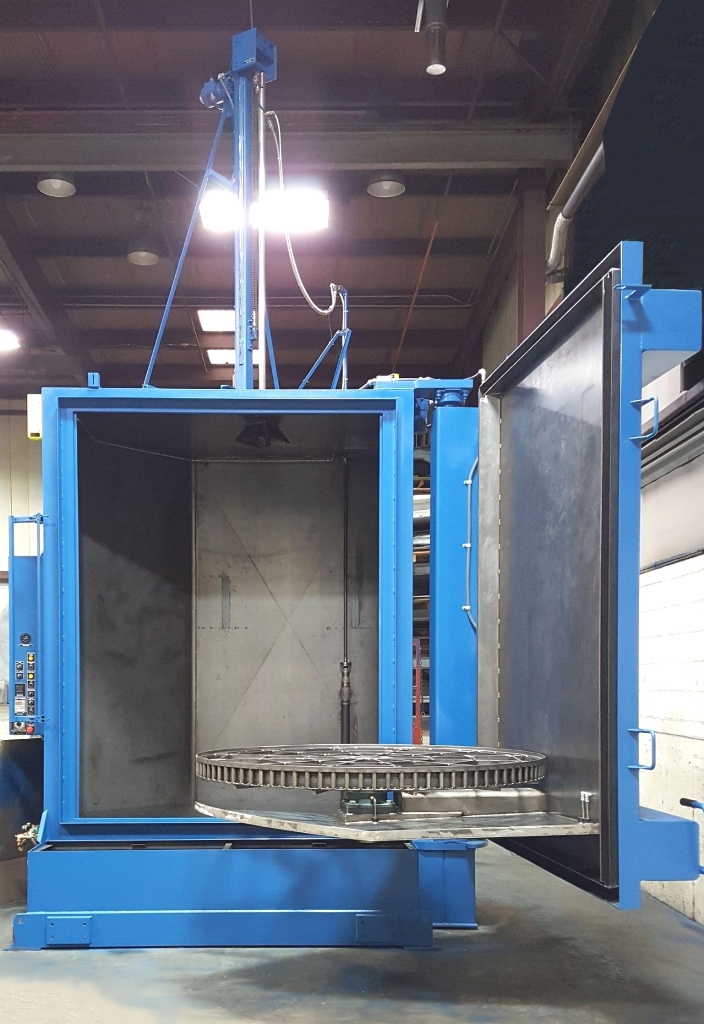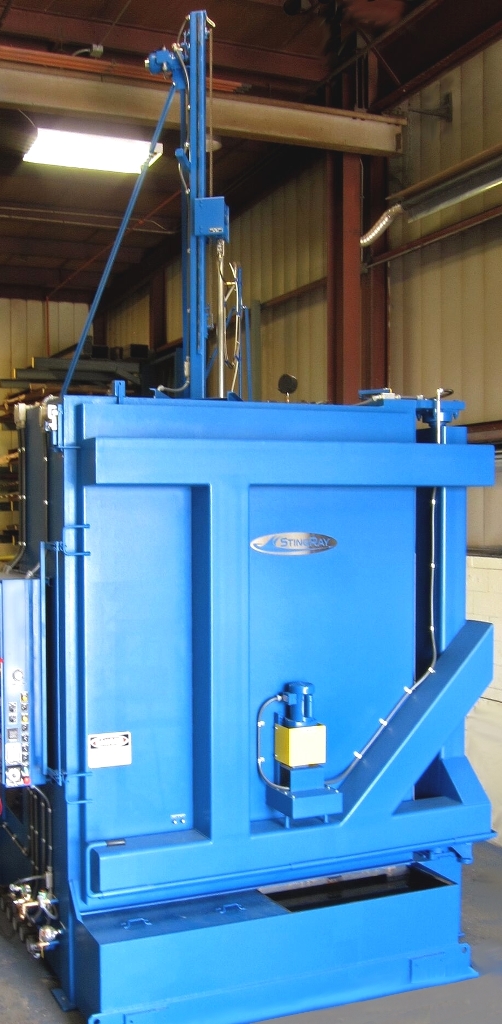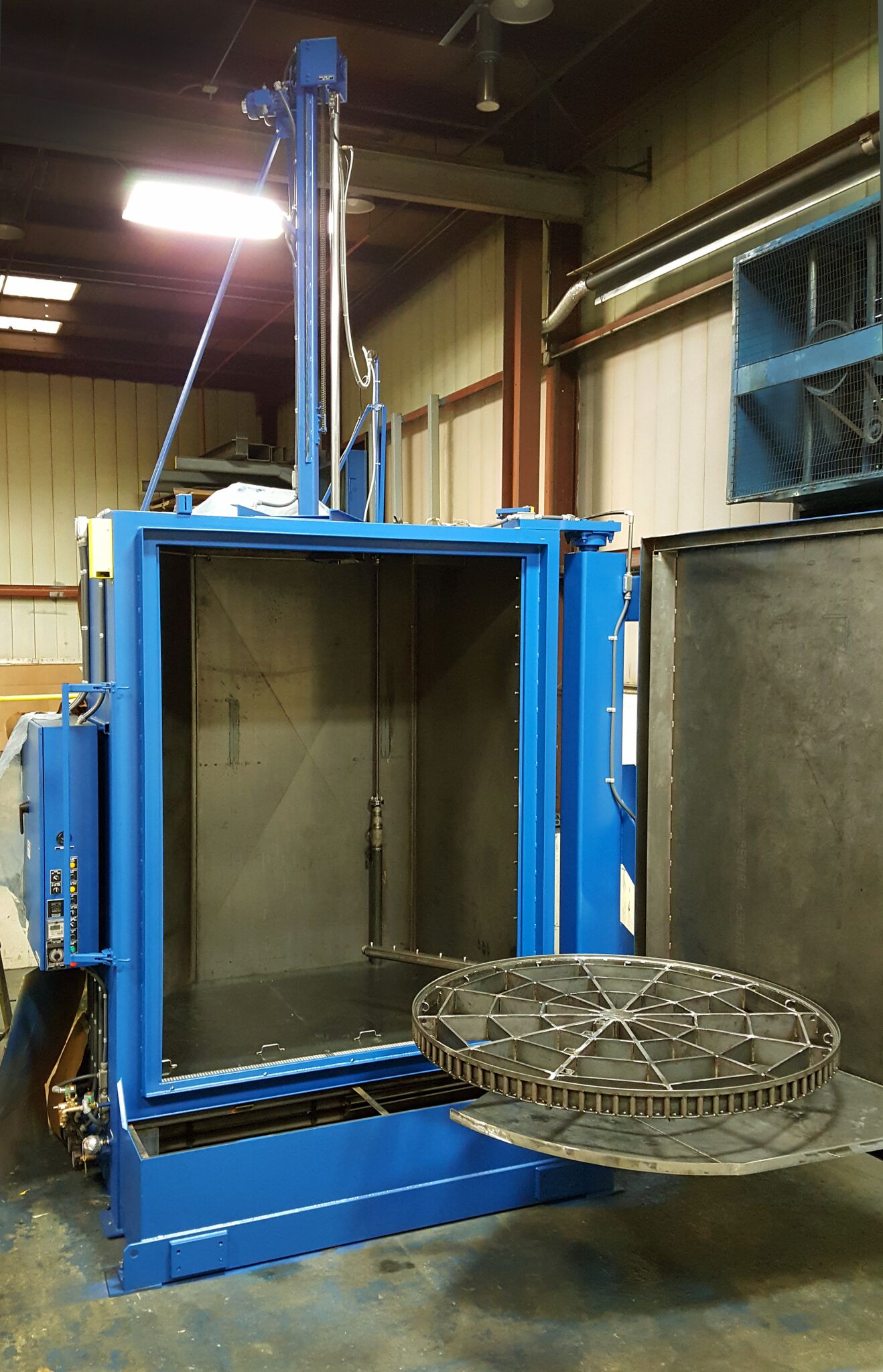 StingRay center manifold probe cleans cylindrical parts from the inside out. Probe moves up and down while turntable rotates parts around it. Safety systems prevent opening the door until the probe retracts to the storage area.