NEWS Release: 7/3/2017
Shipped - StingRay Parts Washer #8607, SR6048 Parts Washer, Configured to Clean Electric Power Generation Engines and Components.
End User is an Electric Power Generation Association providing 60,000 people with electric power. Their 45,000 square-foot maintenance shed needed an industrial parts washer, and they needed the heavy-duty cleaning capability that StingRay can provide. The owner was familiar with StingRay and its reputation for quality and service, so it was an easy decision.
Configuration Details:
Additional information: SR6048 StingRay Parts Washer Specification Detail.
Download USA or Metric Specifications in PDF format.
Click to Enlarge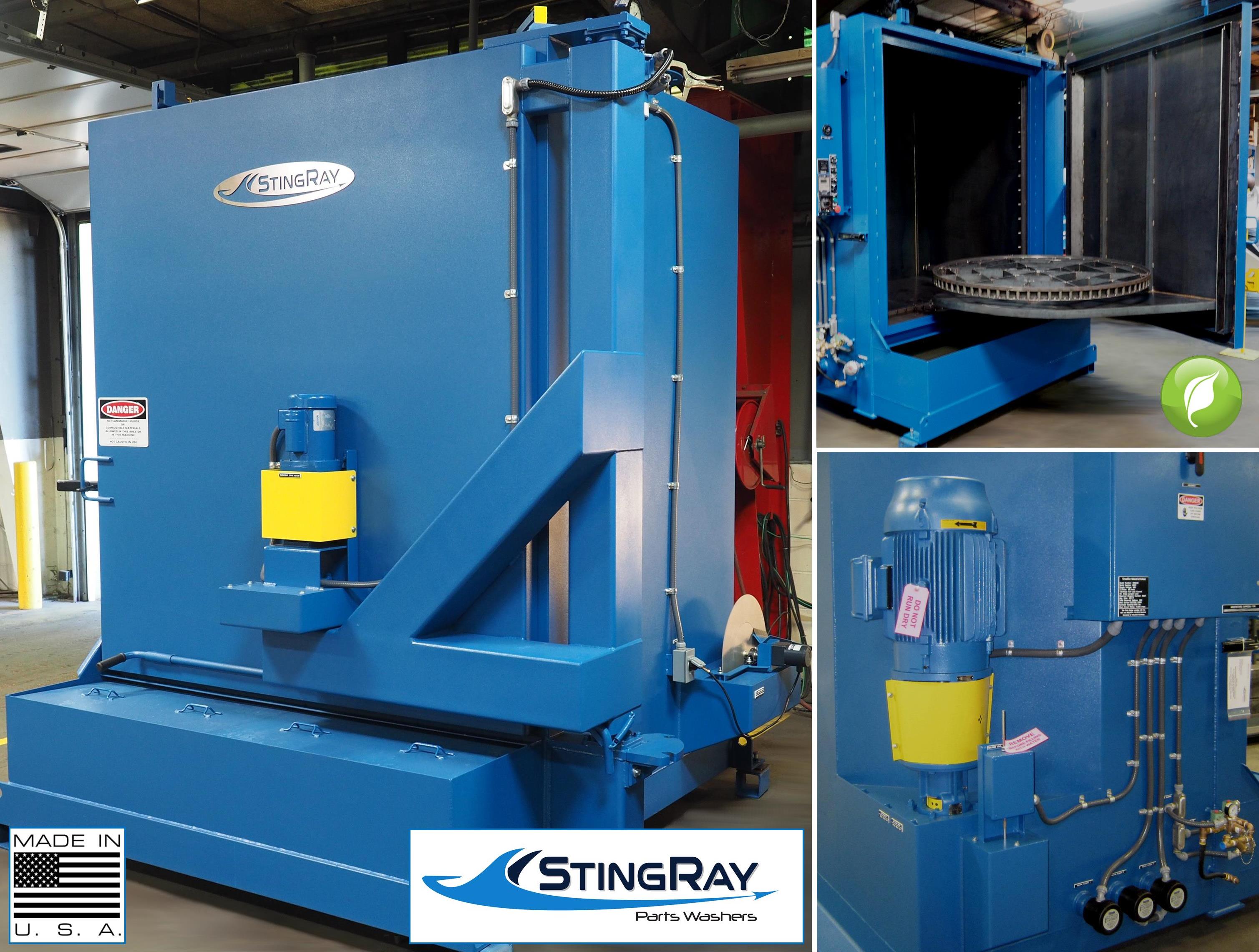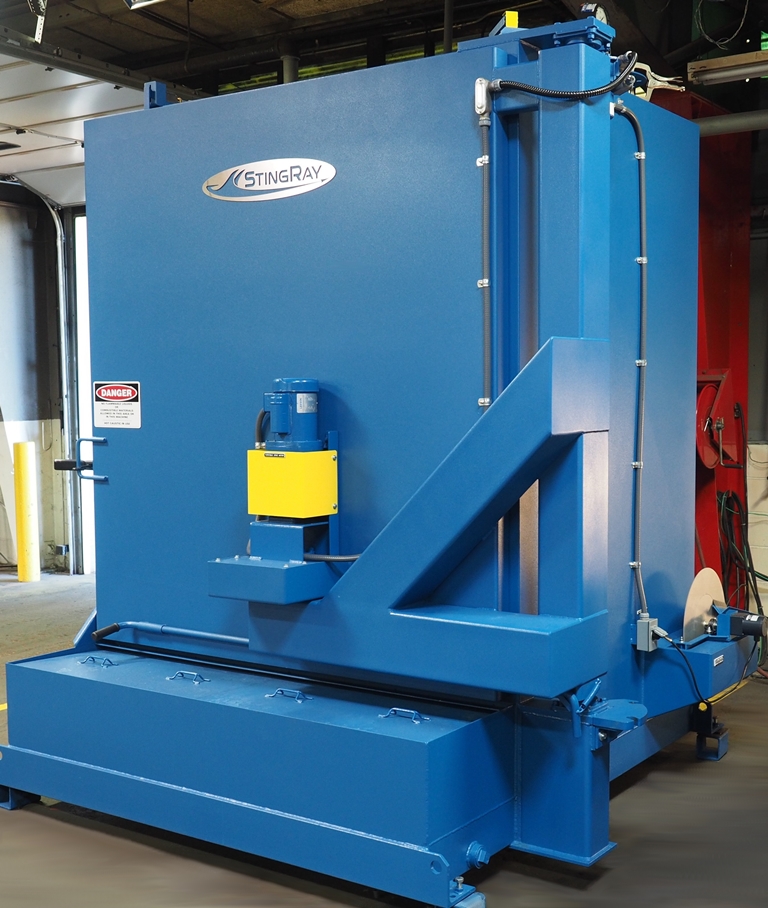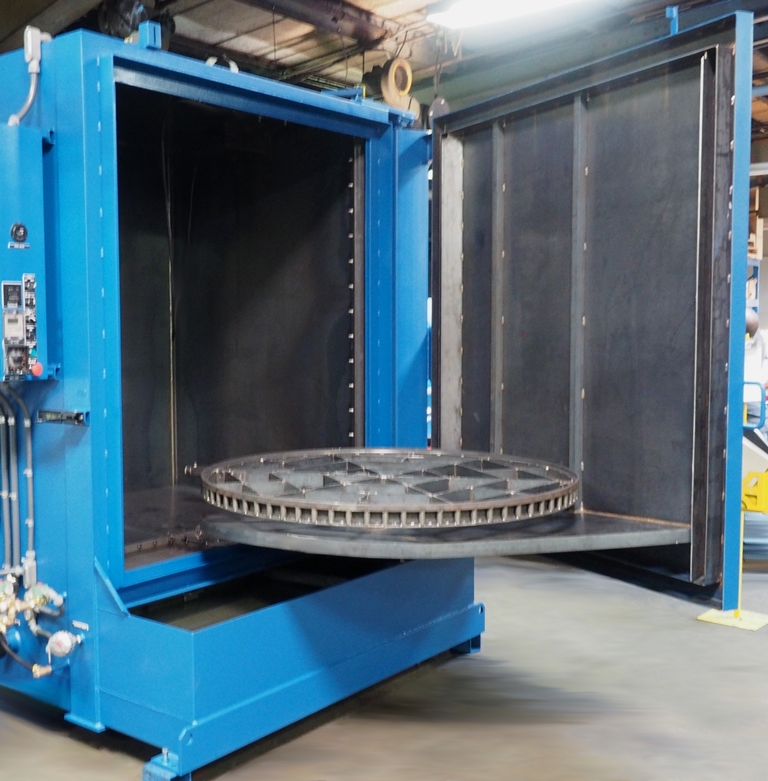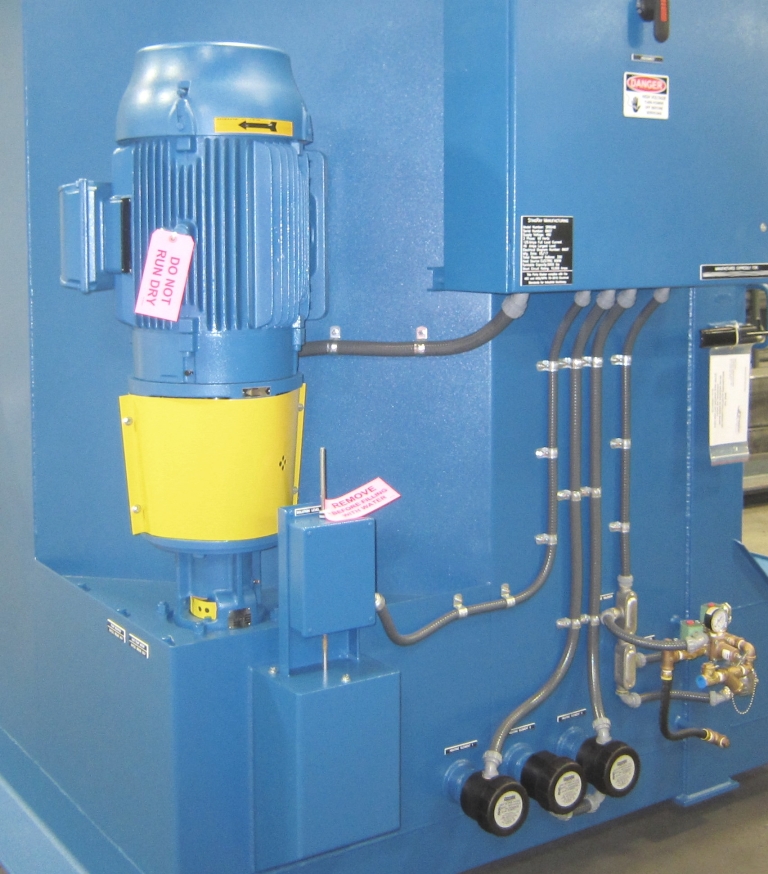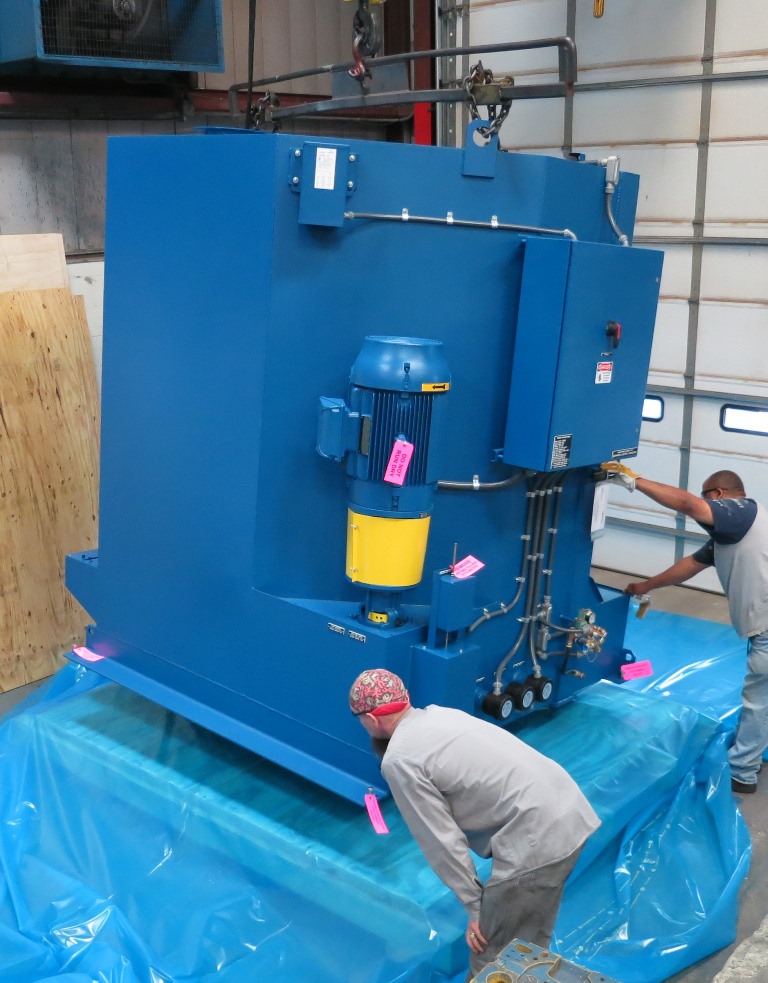 Packing for international shipment includes VCI wrap fro corrosion prevention and full wooden crates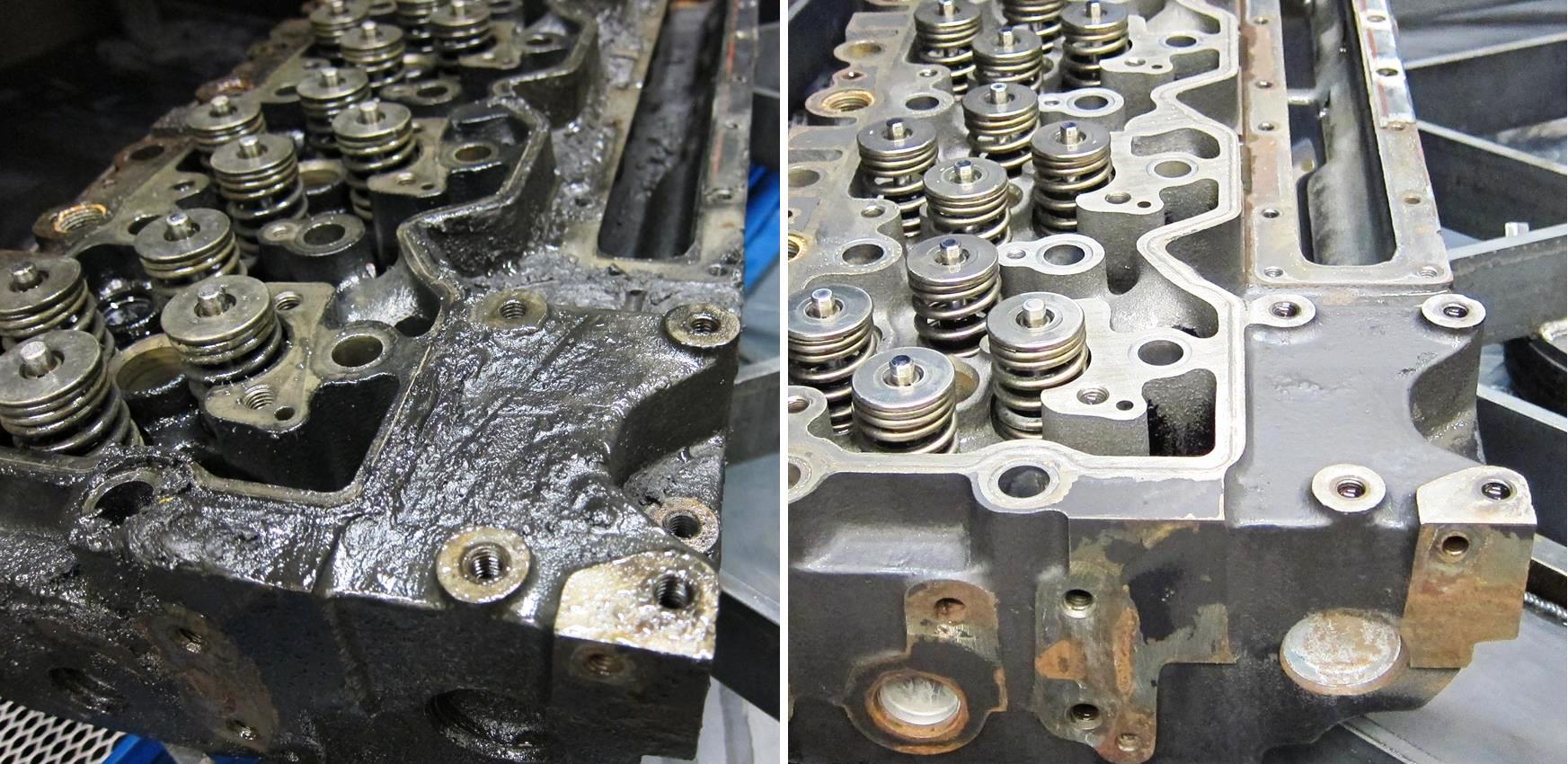 Diesel engine heads cleaning results, before and after photos show cleaning on the valve side.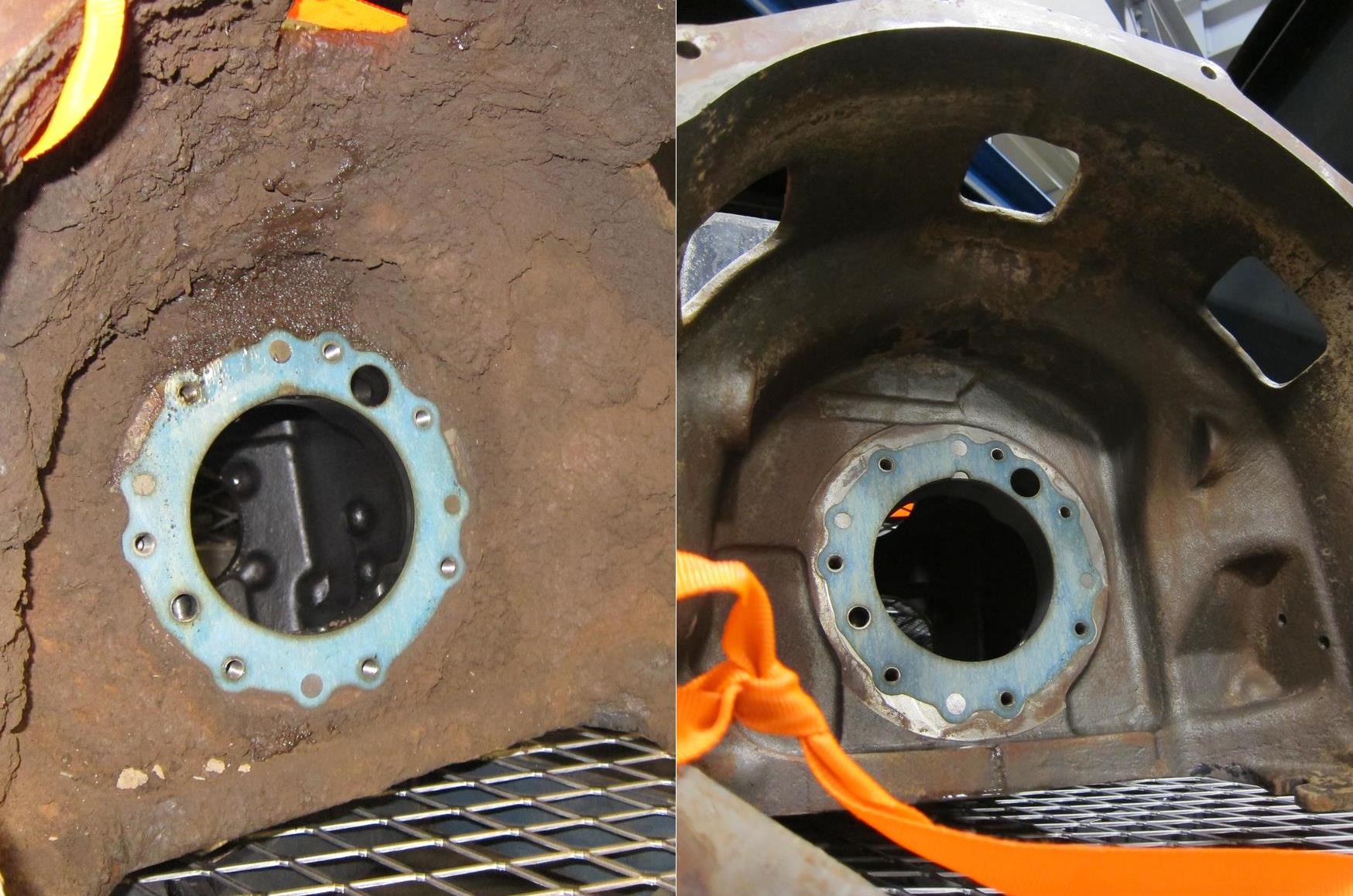 StingRay parts washer performance on a truck transmission case showing before and after cleaning