NEWS Release: 5/16/2017
Shipped – StingRay Parts Washer #8599, SR4063 Parts Washer, Configured to Clean Electric Motors and Components for Electric Motor Rebuilding.
Heavy-Duty Parts Washer features a 63 Inch work height and Heated Fresh Water Rinse System that will eliminate tough grease and oil on all components associated with Electric Motor rebuilding.
Other Configuration Details:
♦ Automatic Oil Skimmer removes floating oils
♦ Internal Reservoir Cover for easy reservoir access and safety
♦ Turntable Anchoring Attachments to secure various-sized parts
End User added a StingRay Parts Washer to their end-of-year budget – a smart move in budget maximization, indeed! End User is extremely happy with their cleaning results and increased productivity.
Additional information: SR4063 StingRay Parts Washer Specification Detail.
Download USA or Metric Specifications in PDF format.
Click to Enlarge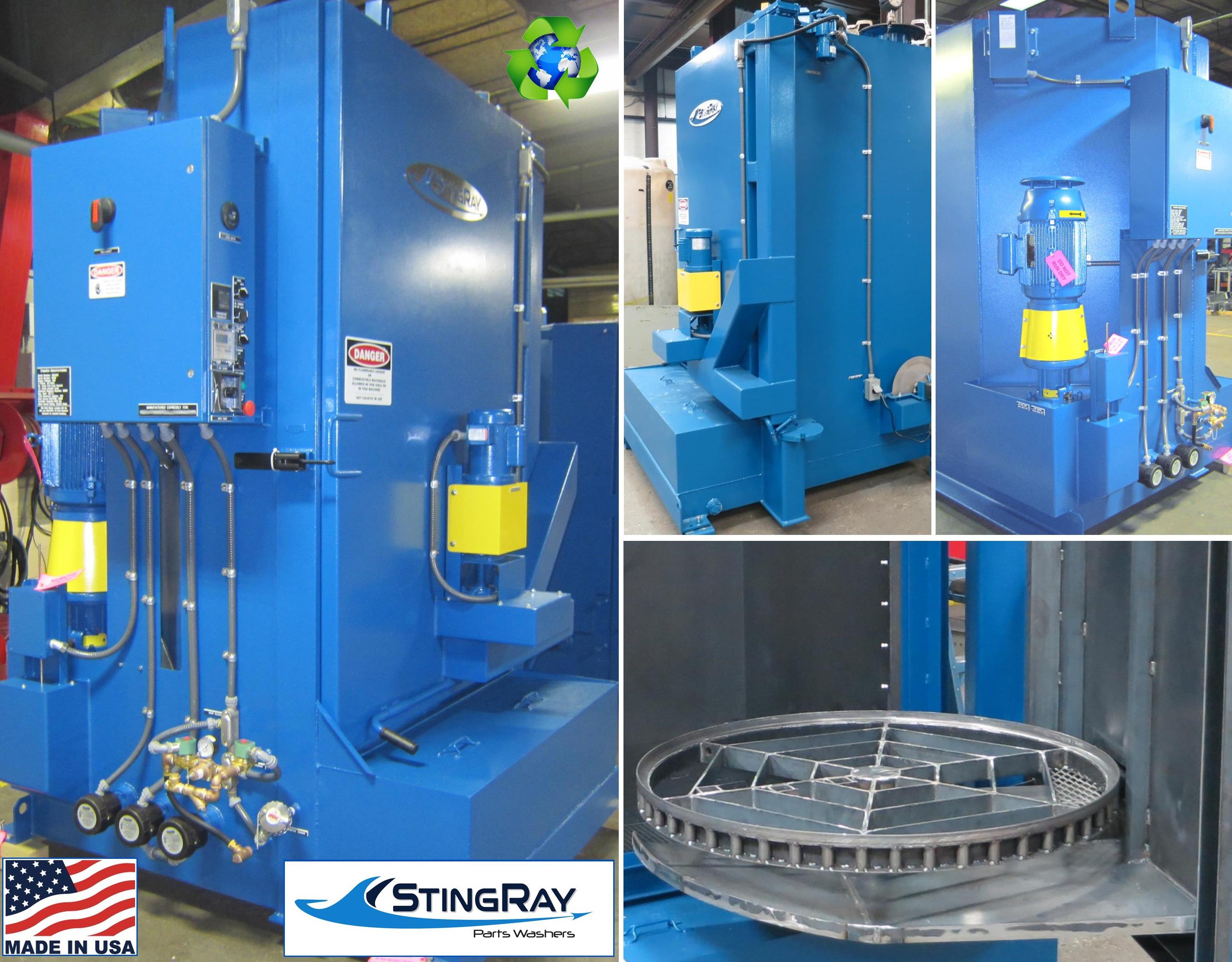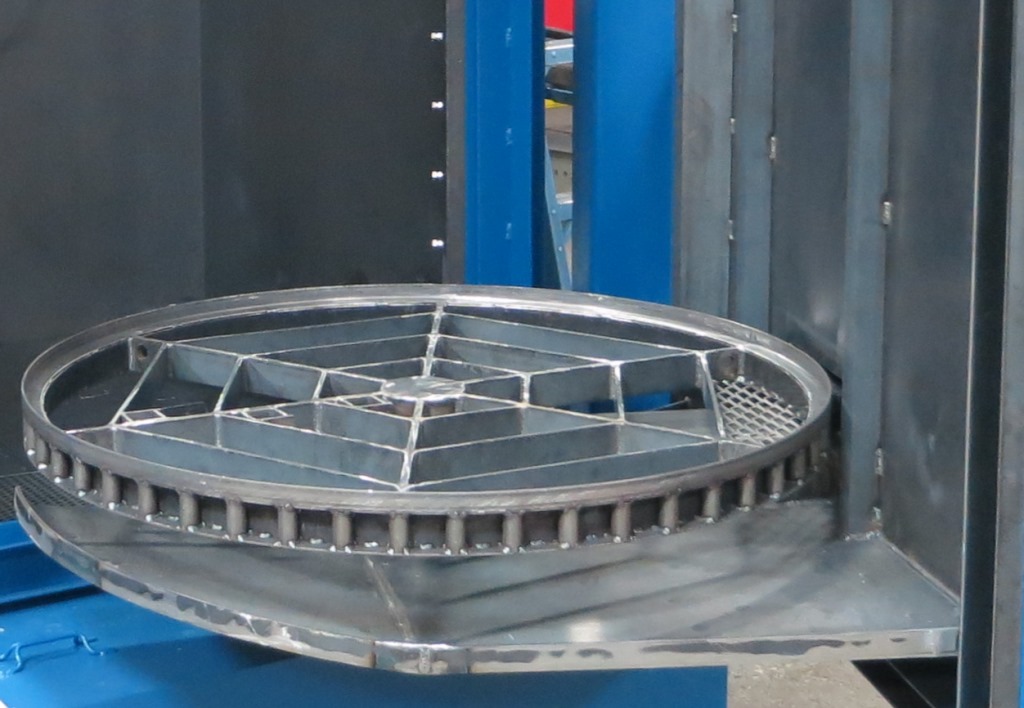 Electric motor winding before and after washing. Excellent cleaning results in a short wash cycle with low conductivity detergent.