Need help with a parts washer to clean your dirty parts? Contact StingRay to get a quote for an engineered parts washer. StingRay Parts Washer offers a complete solution to your cleaning needs which includes fixturing of your parts, industry approved detergent, engineered parts washer, and the most complete customer service in the industry.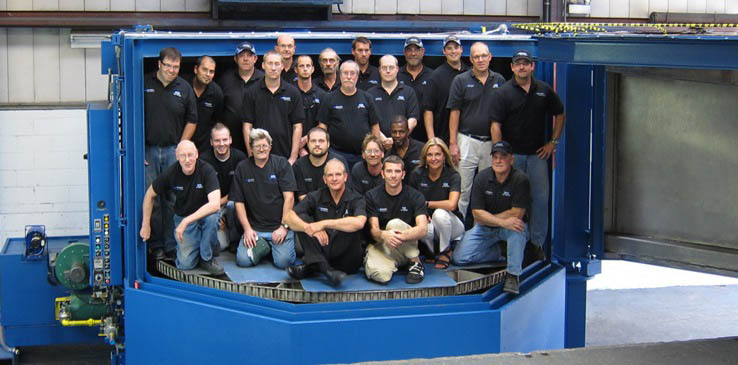 StingRay Parts Washers
2450 Adie Road
St. Louis, MO 63043
Main Phone: 314-447-9000
Sales Direct Line: 314-447-0908
Fax: 314-447-0909
Use Skype and call us for free.
Get Map & Directions to StingRay Parts Washer
Please use the contact form below for a quote or information about StingRay Aqueous Parts Washers:
StingRay Parts Washers Team Contacts: